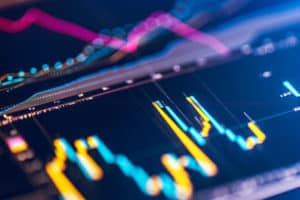 The CEO of T. Rowe Price has confirmed plans to retire after 35 years with the firm and will be replaced by the US asset manager's chief investment officer in December.
T. Rowe Price said that Bill Stromberg, who has been with the firm since 1987, will remain a member of the board as a non-executive chair. 
President, head of investments and chief investment officer, Rob Sharps, who originally joined the asset manager in 1997, has been appointed to replace Stromberg as CEO.   
Elsewhere, T. Rowe Price confirmed that its chief operating officer, chief financial officer, and treasurer, Céline Dufétel, will also step down from her role from 31 July. She departs to take on a new leadership role at a FinTech firm.   
The firm's head of finance, Jen Dardis, will replace her as chief financial officer, while head of global distribution, Robert Higginbotham, has been appointed to take up Dufétel's operational responsibilities.  
"Over the course of my 20-year partnership with Rob, he has consistently demonstrated his abilities as a talented investor, a principled decision-maker, and an accessible and impactful leader of people and processes," said Stromberg.  
"With Rob at the helm, supported by the rest of our exceptional management committee and our dedicated associates around the world, T. Rowe Price could not be in better hands, and we are excited about our path forward."