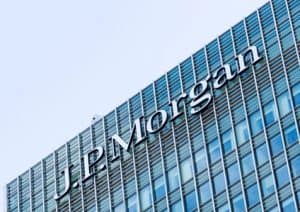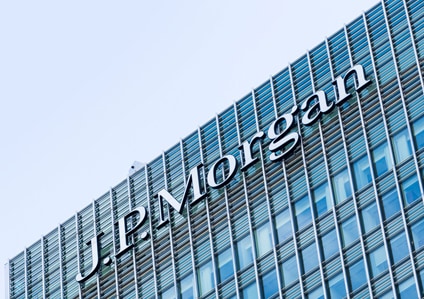 JP Morgan has said its electronic foreign exchange trading and pricing engine has officially gone live in Singapore, after confirming plans for the launch in August last year.
With support from the Monetary Authority of Singapore (MAS), JP Morgan has launched the new trading platform with the aim of speeding up trade execution. It adds to JP Morgan's three existing FX trading infrastructures that are already in operation in New York, London and Tokyo.
"With market volumes and volatility at record levels, we're pleased to provide clients with additional infrastructure to support their global price discovery and liquidity needs at such a critical juncture," said Sudhanshu Sanadhya, head of Asia currencies and emerging markets trading at JP Morgan. "The platform will help to support the increased trading flows we're seeing in Asia's leading FX trading centre."
MAS is looking to make Singapore a global FX price discovery and liquidity hub during Asian trading hours as part of a wider scheme by the central bank. As the initiative has taken hold, large investment banks and institutions have moved to build electronic FX trading and pricing engines across Singapore.
UBS, Citigroup, Standard Chartered, Euronext, and Jump Trading are among those to have confirmed plans to launch FX trading engines in Singapore. Market maker, XTX Markets, was the first to go live with its FX trading engine in June 2018. 
In January, French investment bank BNP Paribas became the latest to develop a platform, offering electronic trading in 50 currencies in spot, forward, swaps, non-deliverable forwards, options, and commodities e-trading for precious and base metals.
"A number of top-tier global players are building out their electronic trading and pricing engines here, which is strong validation and endorsement of Singapore as a global FX centre," added executive director for the financial markets development department at MAS, Gillian Tan.