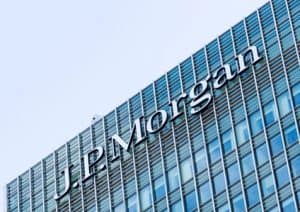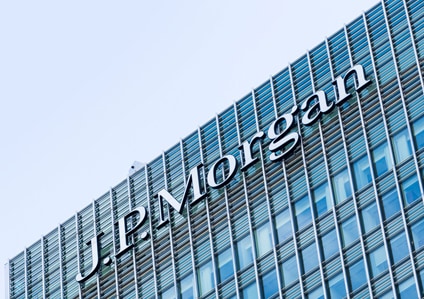 JP Morgan has seen a material increase in electronic trading across Europe, the Middle East and Africa (EMEA) in the early days of the new MiFID II regime.
Speaking on the US bank's first quarterly earnings call, chief financial officer Marianne Lake explained there was initial concern about a pullback in trading once MiFID II came into force across the region on 3 January.
She said JP Morgan saw "a bit of hesitation" particularly in fixed income and less so in equities, but the market was generally quite resilient in the first three months of the year. However, the bank witnessed a surge in electronic trading across the region, particularly in cash trading, and higher volumes which are increasing its market share.
"We've seen material increases in EMEA electronic trading, which we think will be likely somewhat permanent where people are choosing to do high touch cash trading," Lake said.
"We're seeing some concentration among players which is to say that we are seeing the industry wallet decline and margins compressed, but for us in particular, we're also benefiting from higher volumes. We think we're gaining share and we're benefiting from some of that concentration among top players."
JP Morgan saw a 7% increase in revenues within its Markets business, excluding the impact of certain mark-to-market gains and tax equivalent reductions, driven by a surge in equities in the first quarter of the year.
Equity Markets revenue stood at $2 billion, up 25% from the year prior, with a strong performance across products, particularly derivatives and prime services.
"A strong Markets performance was driven by record equities revenue. Our multi-year investments in Treasury Services and Securities Services are paying off, with revenue up 14% and 16% in those businesses," said Jamie Dimon, CEO of JP Morgan, on the corporate and investment banking business results.