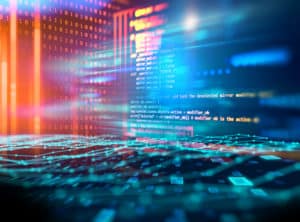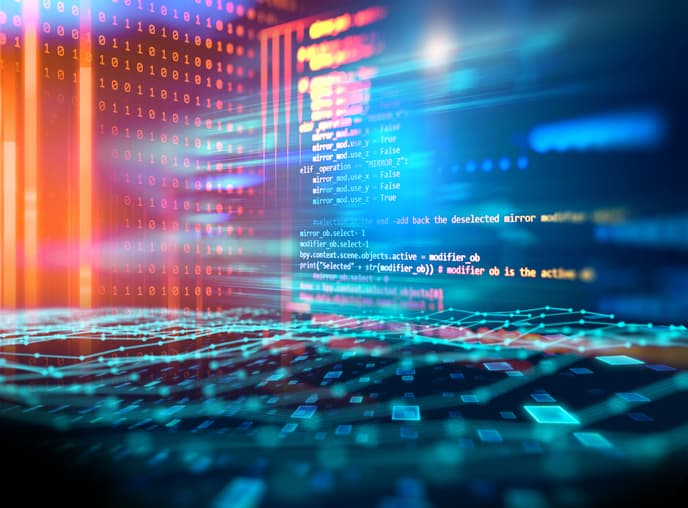 European agency broker Kepler Cheuvreux has launched an electronic trading platform as part of a multi-year strategic investment into its electronic trading offering.
The new platform offers liquidity seeking order routing using next-generation quantitative algorithmic trading technology and delivers post-trade analysis and transaction cost analysis.
It expands on the agency broker's current quantitative trading algorithmic offering with a new implementation shortfall strategy and liquidity seeking capability.
"Our electronic trading platform is underpinned by best-of-breed technology from selected partners. Which, coupled with our deep internal expertise, credibly takes us to a market-leading position in terms of innovation and strategy customisation, supported by strong platform performance and stability," said Thomas Biotteau, deputy global head of execution services of Kepler Cheuvreux.
Alongside its gradual roll-out of an improved electronic offering, which Kepler Cheuvreux claimed had already achieved an average daily agency flow of two billion euros in 2020, the agency broker has also been making improvements to its execution analytics offering.
In February last year, it installed big xyt's execution analytics, including transaction cost analysis (TCA), in a bid to gain more control over its data.
The big xyt analytics platform was delivered via an API and allowed Kepler Cheuvreux to add its own proprietary data layer, including trade and order history for compliance and best execution needs.
The launch of the new electronic trading platform follows research by Greenwich Associates in March, that found that the pandemic had seen electronic trading volumes surge this year.
Greenwich Associates found that working conditions and volatility caused by the pandemic have caused electronic trading volumes to skyrocket in 2021, with fixed income electronic trading reaching a new record average daily volume of $10.6 billion in January.
Several market participants have subsequently launched electronic initiatives this year in a bid to keep up to speed with the accelerating trend.