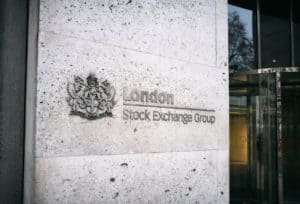 The London Stock Exchange Group's (LSEG) clearing arm, LCH, has placed VTB Capital in default as a clearing member.
LCH said in a notice to its clearing members on 3 March that it had issued a default notice for VTB Capital which had been a clearing member and participant in its EquityClear service.
It confirmed later that day that all positions had be resolved following VTB's default and that it was managed within its initial margin only with no use of LCH's general default fund.
The action follows suit with LSEG's move last week to prohibit VTB Capital from trading by halting its membership on 27 February. The exchange has suspended 28 listings with links to Russia from its markets so far, with CEO David Schwimmer citing "the ability to run an orderly market". The exchange said that it is "closely monitoring" the situation.
The economic impacts of Russia's invasion of Ukraine continue to echo around the financial markets with more and more institutions closing their doors to Russian and Russia-related participants and assets.
Most recent was the news that the Federation of European Securities Exchanges (FESE) had voted to exclude the Moscow Exchange from its association and strip it of its observer member status.