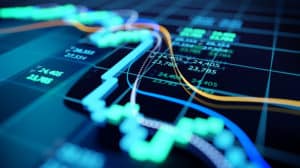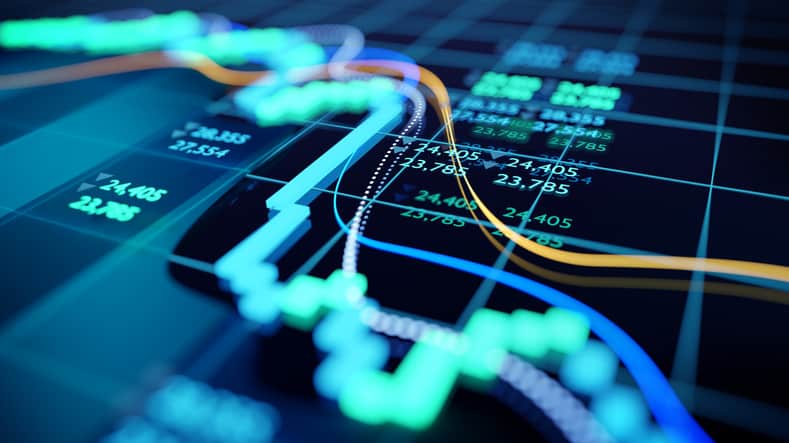 Institutional trading network and dark pool operator Liquidnet has appointed John Emmert, a 20-year program sales and trading executive to head up its trading operations for the Americas.
Emmert joins the agency-only trading desk within Liquidnet's execution and quantitative services (EQS) group that focuses on algorithmic strategies, analytics, and quantitative models.
In his new role, he will be responsible for high touch and portfolio trading in the Americas, focusing on combining real-time analytics across the desk's algorithmic program and single-stock trading capabilities to create a "new trading experience".
He joins Liquidnet with more than 20 years of sales trading experience, most recently serving as head of global program sales and trading at Virtu Financial since 2019.
Emmert also spent over 10 years at Deutsche Bank as a director of its global program sales and trading group and in high touch sales and trading roles across ITG, Societe Generale, SIG, and BNP Paribas.
His appointment follows Liquidnet's recent commitment to developing its execution solutions in the Americas region.
"As we continue to expand our high touch coverage model, John's experience with the buy-side, along with his strong industry relationships will be a key differentiator when combined with our real-time data and analytics execution products and solutions," said Mike Capelli, head of execution and quantitative services, Americas, at Liquidnet, who Emmert will report directly to.
Liquidnet launched its EQS unit in 2014 with the aim to source more diverse forms of liquidity and satisfy best execution objectives for clients.