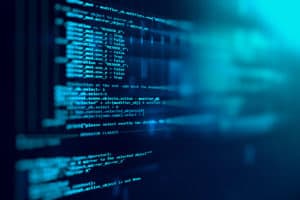 TP ICAP's institutional trading network, Liquidnet, has launched a new feature directly connecting the buy-side and banks as part of its continued expansion of its primary offering.
The new feature allows investors to use their OEMS to connect to communicate with syndicate banks as part of the book build process before a bond is priced or allocated.
The development builds on Liquidnet's recent primary markets offering launched in September and aimed at delivering end-to-end electronification of a bond's trading lifecycle.
Liquidnet Primary Markets allows bonds to be set up in the early stages of the syndication process via an OMS or EMS. The institutional trading network said the latest addition would allow buy-side to validate and directly send orders to syndicate banks.
Charles River Development (CRD) is confirmed as one of the first to utilise the new feature.
"The early provision of key information around a new bond issue has allowed us to get that bond set up in our OMS much earlier, facilitating more efficient collaboration between our Investment team and trading desk," said Paul Squires, head of EMEA equity trading and henley fixed income at Invesco Asset Management.
"More electronic communication with the syndicate group will free up valuable time and resources for us."
Liquidnet Primary Markets is integrated into Liquidnet's existing fixed income trading application giving trading and non-trading users a dashboard of new issue announcements.
Users can trade new issues in the European investment grade, high-yield and in emerging bond markets in both Europe and the US.
 "Today's announcement brings us another step closer to realising our vision to electronify the full lifecycle of a bond," said Mark Russell, global head of fixed income at Liquidnet.
"We want to improve the capital markets ecosystem for all participants, and we are open to collaborating with existing and emerging technology providers in this space. Our work with Charles River truly exemplifies the need for interoperability."