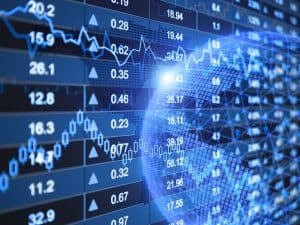 Liquidnet has hired the former electronic equities trading engineering head for the Americas at Goldman Sachs to lead its equities technology.
Sujay Telang joins Liquidnet as head of equities trading technology after 16 years with Goldman Sachs, where he overhauled the investment bank's equity algorithmic trading systems to produce growth in market participation and volumes.
As head of equities technology at Liquidnet, Telang will work on developing the firm's equity trading platform and create new data-driven products, particularly in algorithmic trading. He will also collaborate with Liquidnet's fixed income and analytics divisions to seek out opportunities for integration.
"Sujay will play an instrumental role in taking that legacy forward, ensuring that we continue to deliver the AI and data-driven innovations that our members have come to expect from us," said Patrick Strobel, CTO of Liquidnet. "He's a proven leader in every facet of electronic trading, and we're excited to have him guide the future of our equities technology."
Liquidnet added that Telang's appointment marks its investment in strategic hires and advanced technologies expertise as it looks to further automate trading processes. Earlier this month, the firm appointed a former product manager at OTAS Technologies as its head of trading alpha for the Americas.
"Liquidnet has been a trailblazer in buy-side electronic trading," Telang commented. "I was drawn to its culture of commitment to innovation and shared desire to build the technologies that ultimately translate into superior trading performance. I'm looking forward to working closely with the team to help broaden out our product set and continue our leadership in the space."