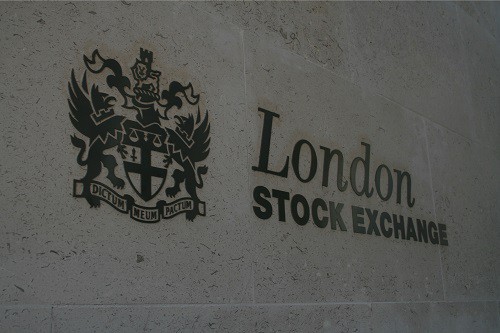 The London Stock Exchange Group's (LSEG) announced its very first intra-day auction is set to go live on Monday.
Its intra-day auction is designed to provide new benchmarking opportunities for fund managers, and a way of processing volume caps introduced by Mifid II.
The two minute auction will pause continuous trading of all SETS equities to allow the "whole market the opportunity to take part in the auction process", LSEG said in a statement released to the media.
LSEG explained all orders submitted for a specific auction will be injected immediately at its commencement. Automated execution will not occur, but orders can be entered, deleted or changed during an auction call. It will then distribute the most up to date indicative auction price and size, which will be continually updated.
Once the auction ends, the uncrossing price will be calculated using the balance of buy and sell orders and continuous trading will restart.
According to a research note from Credit Suisse, it believes the timing of the launch is "opportune given demand for larger trade sizes and possible constraints on dark pol trading under Mifid II.
Credit Suisse analysts said the service might be useful for mid-day price formation for products and portfolio benchmarking.
However the analysts noted that in some markets it might not attract as much liquidity in certain markets: "Long-standing intra-day actions in Austria and Germany do not attract much liquidity outside of expiry days, and volumes are modest on Nasdaq Nordic markets and the Istanbul Stock Exchange."
Head of equities at LSEG, Brian Schwieger, explained the auction is a very significant change to the trading day.
He added: "The auction will allow participants to place orders in a truly confidential, yet price-forming environment via a well understood mechanism.
"Its introduction is in direct response to demand from buy-side participants for neutral, infrastructure-led solutions for MiFID II friendly alternatives to dark pools and a midday benchmark."
LSEG clarified there will be no additional fee or direct cost imposed on customers to take part in the auction.