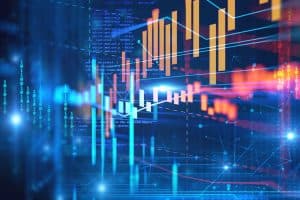 MarketAxess has announced the development of a new Portfolio Trading solution for the fixed income markets in response to an increase in basket trading.
The Portfolio Trading solution, expected to launch in autumn this year, will initially be available for price and spread disclosed-trading, before expanding into MarketAxess' anonymous all-to-all Open Trading protocols.
According to MarketAxess, the solution will allow users to trade on both price and spread for hundreds of different bonds with flexible negotiation options, submit inquiries to leading liquidity providers for improved competitive pricing, and access market data and pricing analytics to optimise portfolio pricing and execution quality.
"Improving trading efficiency and the certainty of execution for clients is our top priority," said Chris Concannon, president and chief operating officer at MarketAxess. "Our Portfolio Trading protocol will help address both priorities by creating a streamlined solution for institutional investors to market and transact large, customised, fixed income portfolios that ultimately demonstrates best execution with competitive pricing and industry-leading analytics."
In May this year, MarketAxess also unveiled plans to establish a live order book providing market participants with a view of two-way, actionable prices in the most actively traded bonds on its Open Trading marketplace.
The company said that the live order book, known as Live Markets, will include prices for bonds including newly-issued debt, benchmark issues and news-driven securities, with several market makers already indicating support for the product.