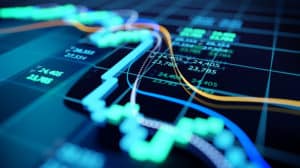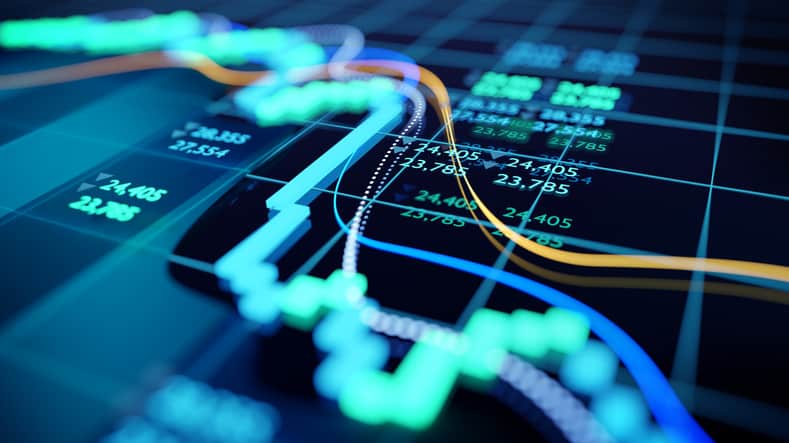 MEMX, the members' exchange, has announced plans to launch a US options exchange.
The new exchange, MEMX Options, will leverage the strengths of MEMX's data-centric exchange architecture and infrastructure.
"MEMX Options will employ data-centric exchange technology to foster competition and create meaningful benefits for the options marketplace," Sophie Sohn, a spokesperson for the exchange, told The TRADE.
"The additional reach and insight we gain from operating an exchange in another asset class will increase our impact and effectiveness as an organisation, and as a partner and advocate for our members."
A price-time model will be adopted by the exchange and pending Securities and Exchange Commission (SEC) approval, the exchange is targeting a Q4 launch.
"MEMX Options will use technological advancements to increase determinism, reduce costs and drive competitive improvements for our options members, just as we did in equities," said Jonathan Kellner, chief executive of MEMX.
"As the only exchange founded to represent the needs of market participants, expanding into a new asset class allows us to provide meaningful benefits to an even broader range of investors."
MEMX launched in the autumn of 2020 and since then, has grown to over 4% market share, becoming a significant source for liquidity in US cash equities.
In February, the exchange proposed fees for its real-time equities market data which is considerably lower than comparable products at competing exchanges.
Subject to regulatory approval, the new pricing model will impose a blanket fee of $0.01 for both professional and non-professional users.