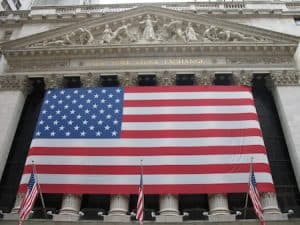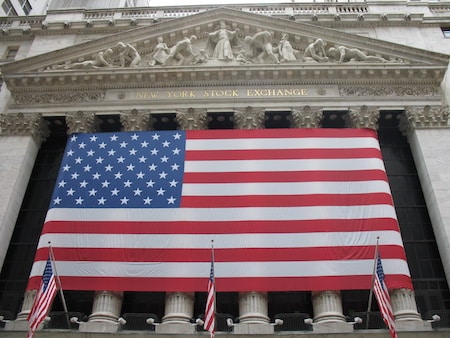 The New York Stock Exchange (NYSE) has appointed its chief operating officer as the group's first female president.
Stacey Cunningham will assume the role of president on 25 May following the departure of Thomas Farley, as reported first by the Wall Street Journal.
Cunningham has been chief operating officer at NYSE since June 2015, and has formerly held senior positions at the exchange including head of transaction businesses, vice president of relationship management for global sales.
"As our COO, Stacey Cunningham successfully managed our equities, equities derivatives and ETF businesses, distinguishing herself as a customer-focused leader who is respected across our industry," said Jeff Sprecher, CEO of NYSE's parent company ICE.
"More than a half century after Muriel Siebert became the first woman to own a seat on the NYSE, Stacey represents a new generation of leadership for the NYSE Group. I'm confident that Stacey, who started as a summer intern on the NYSE floor in 1994, will continue to propel this vital institution forward."
Cunningham will be replaced by John Tuttle, who is currently NYSE's global head of listings and first joined the exchange in 2007.
Former president of NYSE, Farley, is moving to special acquisitions company Far Point as chief executive officer. He first joined the exchange in 2013 when ICE acquired NYSE Euronext as chief operating officer before being appointed president in May 2014.
"Tom Farley's contribution to our growth has been extraordinary, having transformed and integrated our exchange acquisitions in New York, including the NYSE and New York Board of Trade," Sprecher added.
"Having partnered with Tom to build an exceptional NYSE team, advance our listings leadership, and rebuild our technology systems, I'm extremely confident that Stacey and John will continue to grow the NYSE as the world's leading equity marketplace."