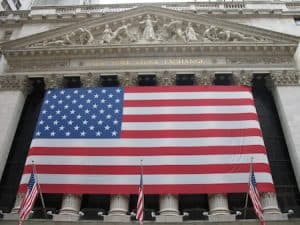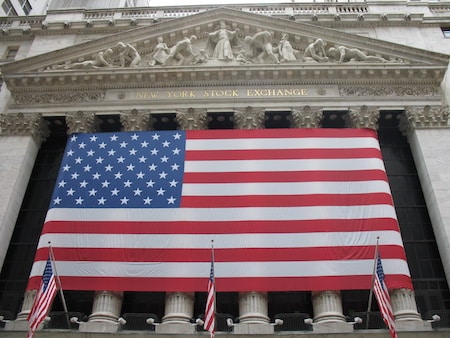 The New York Stock Exchange (NYSE) has been handed a $14 million penalty for several regulatory failures related to a severe market disruption in 2015.
According to US watchdog the Securities and Exchange Commission (SEC), the exchange group violated business continuity and disaster recovery requirements implemented under Reg SCI.
The violations include the substantial market-wide exchange shutdown following a technical glitch, the misrepresentation of stock prices as being 'automated' despite system issues occuring ahead of the outage, and the application of price collars during the volatility.
The outage, which occurred in July 2015, resulted in a complete shutdown of trading for almost four hours due to technical issues before the market had even opened.
At the time, NYSE said it had experienced connectivity problems preventing clients from receiving confirmation of orders for around 220 stocks.
"Two NYSE exchanges previously settled rule-filing violations in 2014, and now we've found further problems," said Steven Peikin, co-director of the SEC's division of enforcement.  "NYSE's violation of the prior SEC order was a significant factor in assessing the civil penalties in this matter."
In 2014, NYSE American and NYSE Arca violated requirements due to the lack of effective processes related to co-location services, the operation of its block trading facility, and the distribution of closing order imbalance information.
"Exchanges play an important role in protecting investors," added Stephanie Avakian, co-director of the SEC's division of enforcement.
"For retail investors to have confidence in our markets, exchanges must provide accurate information and comply with legal requirements, including being equipped for unexpected market disruptions."
The exchange group neither admitted nor denied the findings in the SEC's order.