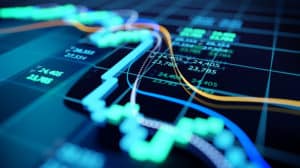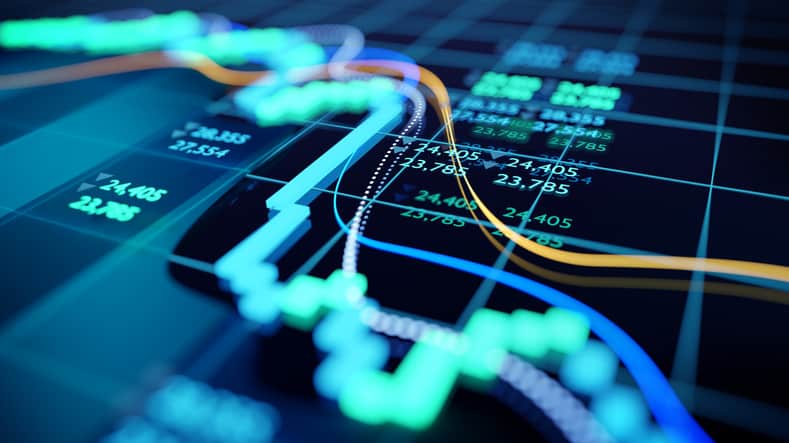 Octaura Holdings has launched the first comprehensive syndicated loan trading venue delivering trading protocols, real-time data and analytics on a single platform.
Backed by seven syndicated loan market dealers, Octaura has developed a platform which it states allows clients to execute via traditional request for quote (RFQ) on single line items, or a list of facilities, leading to other portfolio trading protocols based on participant demands like optimisations and ramps.
Essential and supporting functionalities will be offered to traders on a single trading platform, which will result in increased trading volumes, transparency and improved liquidity.
"We created Octaura to be a force for change in the industry and modernise the way syndicated loans are traded," said Brian Bejile, chief executive of Octaura.
"The feedback and reception from our clients reaffirm what we already knew– the market is open to change and eager for the enhancements electronification brings."
Built in collaboration with Genesis Global, Octaura claims that its platform reduces friction points and potential errors inherent to manual trading with automated trade bookings utilising straight through processing and working with order management system providers to develop pre- and post-trade integration functionalities.
Octaura has revealed plans to move forward with two-way integration alongside developing trading solutions for additional asset classes.

In 2022, Octaura was nominated for The TRADE's Editor's Choice Award for Outstanding Electronic Trading Initiative.