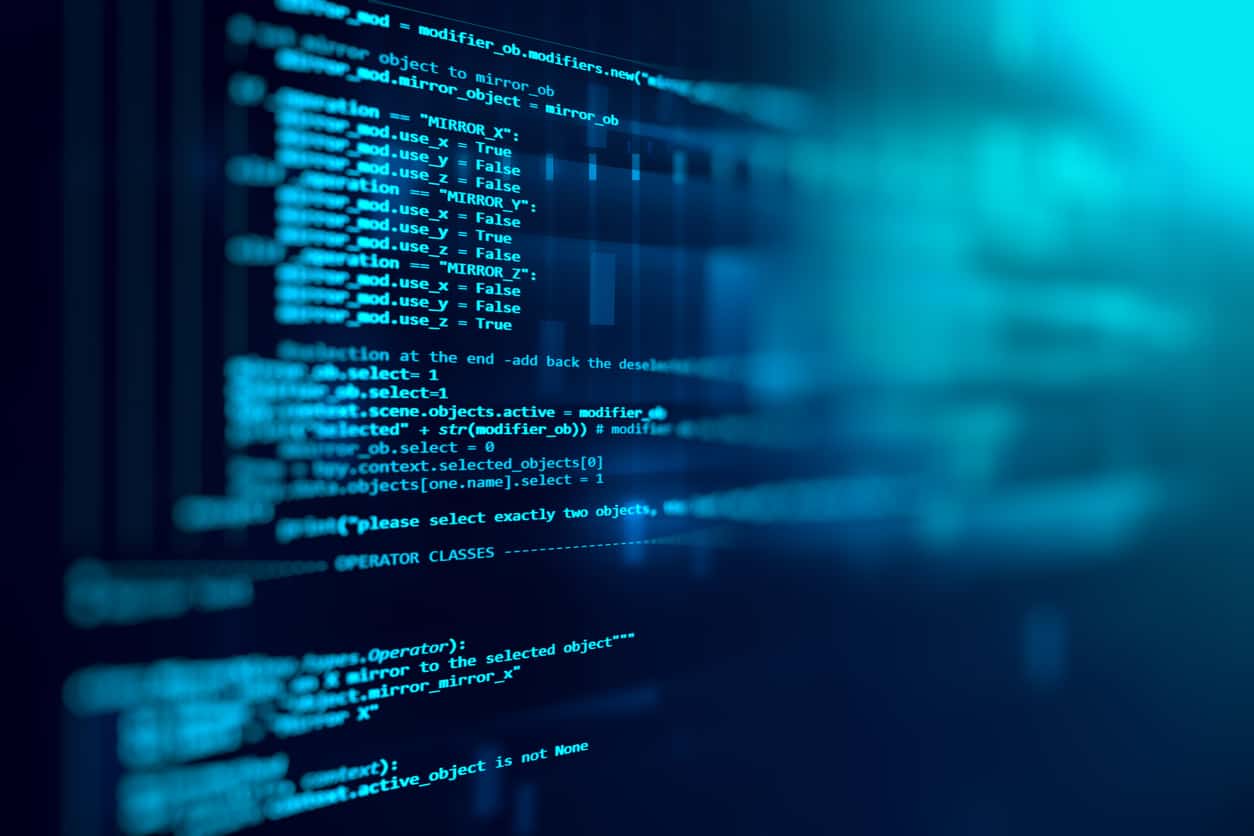 Capital markets software specialist genesis has hired the former product chief at OpenFin and cofounder of FDC3, one of the FINOS organisation's open source initiatives.
Nick Kolba has been appointed global head of platform at genesis after almost four years with OpenFin working in various senior technology roles. Kolba will be responsible for accelerating adoption of the genesis low code application platform, delivering the self-service platform-as-a-service (PaaS) to the industry.
Kolba co-founded the FDC3 program within FINOS (Fintech Open Source Foundation) group as part of OpenFin's original contribution of FDC3 as the open source code for more than 100 market participants across 40 financial firms.  In addition, he has been the program lead of FDC3 within the FINOS community, and also served on the board. Kolba has also previously worked as a technology director at Thomson Reuters where he led development of the Eikon App Studio.
"We have made a number of strategic hires over the past months as the capital markets industry is truly awakening to the potential that low code development offers to help them deliver immediate operational efficiencies and reap commercial returns, at speed," said Stephen Murphy, chief executive officer of genesis.
Kolba's appointment follows a recent funding round for genesis in December. The software vendor said it is continuing to target growth in terms of client base, organisational expansion, and support across the industry as firms review infrastructures, operating models and software applications to increase efficiency.
"The rapid time to market unlocked by low code development is even more critical at this moment, as firms look to respond with agility to the changing market environment," Kolba commented on his appointment. "I look forward to working with the genesis leadership team to deliver a fully self-service PaaS that empowers the capital markets community to address business priorities and solve operational challenges."