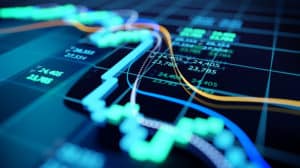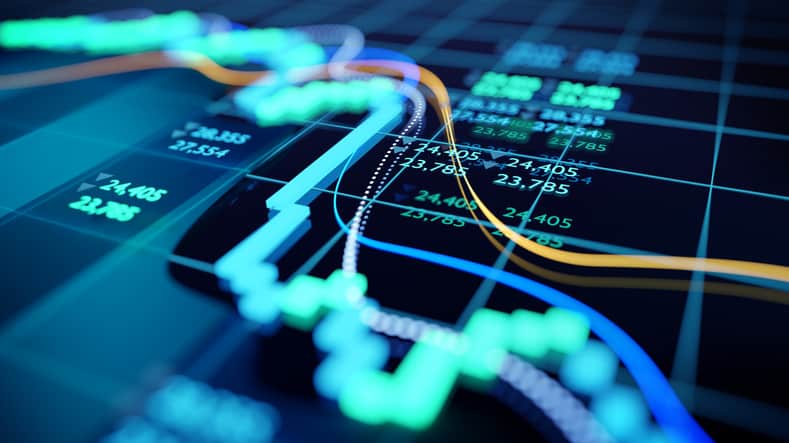 AI quantitative analytics provider for institutional fixed income capital markets Overbond has entered into an agreement to integrate European fixed-income transaction data from Deutsche Börse into its AI-aggregated data feeds and automated bond trading.
The agreement specifically relates to Deutsche Börse and Clearstream's recently co-developed new fixed income data service, Bond Liquidity Data.
Through this partnership, Overbond customers will be able to access settlement-level fixed-income transaction data derived from the 170 million transactions that Clearstream processes annually. This covers 60 domestic markets and includes 100 currencies.
With this move, Overbond AI plans to "generate a robust European fixed-income trading data set," aimed at plugging the gap in the fixed income markets in Europe that continue to be challenges for traders.
Overbond uses six months of historical data to train its AI model. The firm said its combination with Clearstream transaction data would create "the most robust European AI training data set available for the benefit of a better informed fixed income in Europe".
The fixed income markets have typically been heavily over the counter and manual in past years and for this reason the space lacks transparency. While Europe is on the cusp of implementing a consolidated tape for bonds, until regulators do so the industry remains reliant on data aggregation services such as these.
Vuk Magdelinic, chief executive of Overbond, said: "Complete and accurate data is a foundational tool for achieving consistent profitability in the bond markets. Incorporating Clearstream data into the training set for Overbond AI is a game-changer. It allows us to create a great tool for traders of European debt and enables them to automate up to 40% of their trades using Overbond."