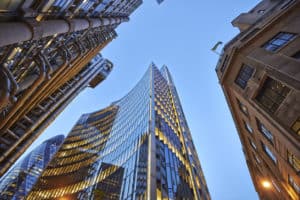 Deutsche Bank appointed Karen Miles as European head of high yield trading and strategy. Miles joined Deutsche Bank from Credit Suisse, where she spent the last 12 years, most recently serving as head of EMEA high yield trading and sector strategy. Before that, Miles also held positions as director, head of European high yield research and vice president, high yield research for Europe. Miles originally joined Credit Suisse as an associate for high yield research in the US. She began her career at Bernstein Global Wealth Management, serving as a senior associate.
Bank of America Merrill Lynch appointed Akshay Sawhney as co-head APAC equity capital markets. Sawhney was promoted to the role after spending nearly 11 years with the bank, in a variety of senior positions including head of APAC capital markets, head of APAC strategic equity solutions and vice president, strategic equity solutions. Before joining Bank of America Merrill Lynch, Sawhney spent six years at Deutsche Bank, most recently serving as vice president, strategic equity transactions.
Panmure Gordon named James Perry as its new head of trading. Perry joined Panmure Gordon from Winterflood Securities, where he spent the last 18 years. While at Winterflood Securities, Perry most recently held the role of head of small cap trading.