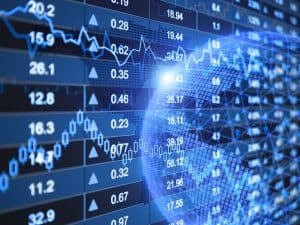 Not-for-profit Plato Partnership is set to introduce a transaction cost analysis (TCA) platform from US-based BabelFish Analytics to the European market next year.
Known as ClarityReveal, the BabelFish Analytics platform incorporates algorithmic trading data obtained directly from brokers allowing users to scrutinise unfilled order routes via a dashboard, with actionable answer to queries around execution efficiency.
BabelFish will act as Plato Partnership's preferred partner for buy- and sell-side venue and routing analytics. Plato will launch the system to European buy- and sell-side market participants as 'Plato-Clarity to provide a view of the life of orders including routing sequences, transaction fees and rebates, and best execution metrics.
"Ensuring that our customised algo suite is performing as effectively as possible is an ongoing challenge, and so any solution which helps improve trade execution is extremely valuable," Richard Worrell, head of EMEA equity trading at Janus Henderson, commented. "Plato-Clarity will offer a more comprehensive analytics solution than any other platform currently available in Europe. We believe this to be the next generation of TCA, truly looking 'under the hood' at routing logic with their sequencing study and Internalisation study."
Linda Giordano, co-founder and CEO of BabelFish Analytics, added that since its formation in December 2016, the firm has worked towards providing full transparency in the order routing process. Brokers do not typically provide full order routing transparency, but recent changes to market structure has seen the buy-side increasingly seek data on where brokers are sending their orders.
"Not only does ClarityReveal satisfy MiFID requirements, but finally brings a practicality and effectiveness to TCA that has been profoundly needed for decades," Giordano said. "We are determined to continue to provide more and more firms with access to this vital information. Enabling traders to add value and efficiency to their process is at the core of our mission at Babelfish, and this collaboration with Plato Partnership will allow us to bring ClarityReveal to the European market."