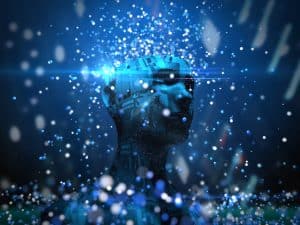 Algorithmic trading technology provider, Pragma, has launched a set of execution algorithms that use AI deep-learning technology following a beta trial last year.
The programme was initiated by Pragma in 2018 to explore whether deep neural networks could govern routing, sizing, pricing and timing of orders within an execution algorithm's micro-trading engine.
The firm launched a beta trial of the algorithms in 2020 which found that execution quality had been improved by 33% across "billions of traded shares."
"The benefit of AI models is that it allows us to better tailor our algorithms' use of dynamic real-time signals and market conditions to the complex, multi-dimensional interactions of stock characteristics and order requirements," said David Mechner, co-founder and CEO of Pragma.
"There is no one-size-fits-all approach to trading, and simple stylised models just can't match the power of a deep neural network."
The use of algorithmic trading has been increasingly discussed across various industry platforms recently, particularly by financial regulators as they look to assess the potential impact it could have on the market.
In February last year, the UK financial regulator the Financial Conduct Authority released a report warning that the increased use of AI and algorithmic decision-making trading could lead to widespread market failures and flash crashes.

Elsewhere, the European watchdog released a consultation paper in December seeking feedback from market participants on the impact of algorithmic trading requirements set out by MiFID II and MiFIR regulations.