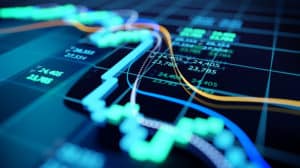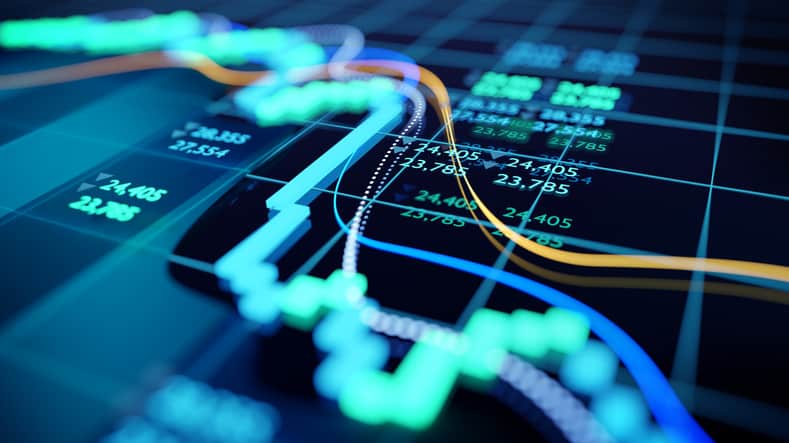 Proprietary trading firms are increasing their investment budgets on the expectation of another strong year of trading, according to the latest Acuiti Proprietary Trading Management Insight Report.   
Based upon a quarterly survey of the Acuiti Proprietary Trading Expert Network, a group of over 100 senior proprietary trading executives, the report found that 68% of firms represented in the network were planning above average technology investment budgets in 2023. A quarter (25%) said that their budget would be significantly above average. 
The primary goal for this increased tech spending is to improve latency on existing markets, highlighting the increasing importance of speed in times of volatile market conditions and droughts of liquidity. Connectivity to new markets is also a focus area for investment. 
"In volatile times traders see optimised latency as a necessity. The ability to trade as quickly as possible in fast moving markets has never been more important," said Aleksey Larichev, co-founder and managing director of low latency connectivity provider Avelacom, which partnered with Acuiti to produce the report.  
Outside of technology, prop trading firms are also planning to boost headcount, with almost 80% of respondents expecting to increase staff numbers in 2023 – a move that is likely to compound the twin concerns of staff shortage and wage inflation highlighted in the previous quarter's findings.  
The increased investment as geopolitical and economic turmoil continues to impact global markets, making it a potentially lucrative year for prop traders, who tend to benefit in times of volatility. Overall, 73% of the network predicted an above average year for trading in 2023, with almost a fifth (18%) anticipating that their business will perform significantly above average.  
"Proprietary trading firms are performing a vital role providing liquidity in highly volatile markets," commented Will Mitting, founder of Acuiti.  
"The expectation of a strong business performance next year suggests that the volatility across global markets experienced during 2022 is likely to continue into next year. Firms are investing to remain competitive. However, they will not be immune to the rising costs of doing business, in particular with regards to salaries, where a shortage of skilled staff in many jurisdictions is leading to significant wage inflation."