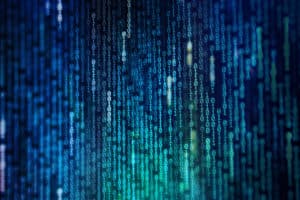 Data and analytics giant Refinitiv has integrated its equity ownership data with the client relationship management (CRM) platform provider, Tier1.
The integration will provide participants using the Tier1 platform with normalised holdings, profiles and contacts data, streamlining consumption of data for capital markets participants. 
Through the combination of the ownership data from Refinitiv and automatic updates provided by Tier1's CRM technology, clients of the platform will receive data on ownership trends, investment managers, securities firms and their key decision makers. 
"Capital markets firms are looking for simple and digestible ways to consume data," said Cornelia Andersson, head of banking and capital markets at Refinitiv. 
"Access to high quality data and technology is a differentiator and being able to integrate that data directly into the user workflow such as the CRM system is becoming increasingly important." 
Tier1 delivers workflow tools, insights and a centralised view of client interactions to over 20,000 CRM capital markets and investment banking users globally. The CRM technology provider recently on-boarded investment bank Jefferies who said it will be using the Tier1 technology to improve its client service model. 
"This partnership for packaged Refinitiv ownership and profiles data within the Tier1 CRM suite is another strong step in our pursuit to create an ever more impactful user experience for our clients," said Jiro Okochi, president and CEO of Tier1 Financial Solutions.
"By offering the Refinitiv ownership data in our CRM, we're enabling markets and banking firms to access data more efficiently and enhance the business benefits of deploying a data-enabled CRM platform in a single engagement."