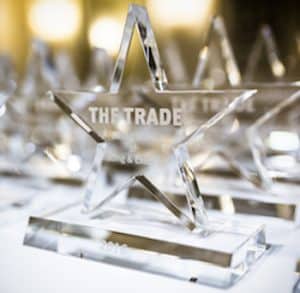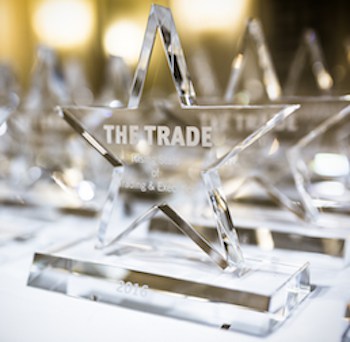 Rikki Corbyn, equity & derivatives trader, State Street Global Advisors
Rikki Corbyn is an assistant vice president of State Street Global Advisors and an equity and derivatives trader on its London trading desk. Specialising in developed European markets, he provides coverage to the global portfolio management teams, with primary focus on supporting the global equity beta solutions team.  Before joining the trading desk in December 2016, Rikki was manager of EMEA Trade Administration, with responsibility for all post-trade activities across all asset classes. Prior to joining SSGA in March 2013, Rikki held roles with Barclays Capital, Citigroup and Credit Suisse. Rikki has been lauded by his colleagues at SSGA as a "star of the future" thanks to his "strong work ethic and attention to detail", having "grown immeasurably since moving to the front office".
William Baker, fixed income & FX trader, Schroders Investment Management
William graduated in 2012 in Mathematics with Honours from the University of East Anglia and joined Schroders Investment management later that year. After two successful years in operations, he went on to trade foreign exchange before becoming part of the fixed income team. William is now an integral part of the fixed income and foreign exchange trading team at Schroders, specialising in European credit markets, described by his peers as an "exceptional young talent" how has grown considerably over the past year." His trading activity covers investment grade, high yield and derivatives, and has become an important part of the execution process, working closely with portfolio managers across Schroders to achieve best execution and provide market colour.
Liane Fahey, fixed income dealer, Royal London Asset Management
Liane started her career on the sell side, progressing to a junior broker role on the Eurostoxx Options desk, learning her trade in a very faced paced and unforgiving environment.  Following the financial crisis and having worked for almost 10 years, Liane took a career break and returned to a junior trading role on the fixed income desk at BlackRock, where she worked for five years trading mainly investment grade credit, having a key role in setting up its 'Low Touch' trading desk which focused on automating both rates and credit flow. She joined RLAM in 2018 as part of a newly created central dealing desk, helping to build out its presence across all areas of fixed income, including investment grade, high-yield and rates, as well as derivatives. Liane has "excelled in her current position" with RLAM and is "well known across the street for her professional and dedicated approach to trading", say her industry peers.
John Lilley, equities trader, GIC
John began his career in finance in 2006 on the sell-side, as an investment services analyst with Citi's EMEA equities team, before joining the buy-side with hedge fund Lansdowne Partners in late 2008 – spending eight years with its centralised trading desk, working across the firm's three main global funds. Since joining GIC in 2016, he has progressed to play a seasoned and active role within London's high-touch equities team, covering developed and emerging Europe and MENA in all aspects of equity trading – including in special situations, corporate actions, as well as market structure and transaction cost analysis. John is described by his peers as possessing an "exceptional commitment to seeking best execution and providing liquidity solutions" and an "innate ability to assess volatile market conditions in emerging markets and determine appropriate level to access liquidity." 
Jack Bookatz, execution trader, Millennium Capital Management
Jack' European equity career began in 2012 at BNY ConvergEx, covering low touch and program trading. He later moved onto HSBC Equity Program Trading desk in 2014, with strong emphasis on emerging markets. Following this, he moved to the buy-side with Millennium Capital Management in 2015, covering low touch trading, index rebalance and emerging markets trading. His peers describe Jack's knowledge in emerging markets as "second to none", having honed a "unique combination of technical proficiency with algorithms and market knowledge" and is tipped to become one of the industry's leading emerging markets traders in the future.
This year's Rising Stars of Trading and Execution will be awarded during the cocktail reception at this year's Leaders in Trading awards ceremony.