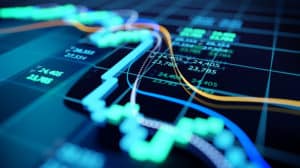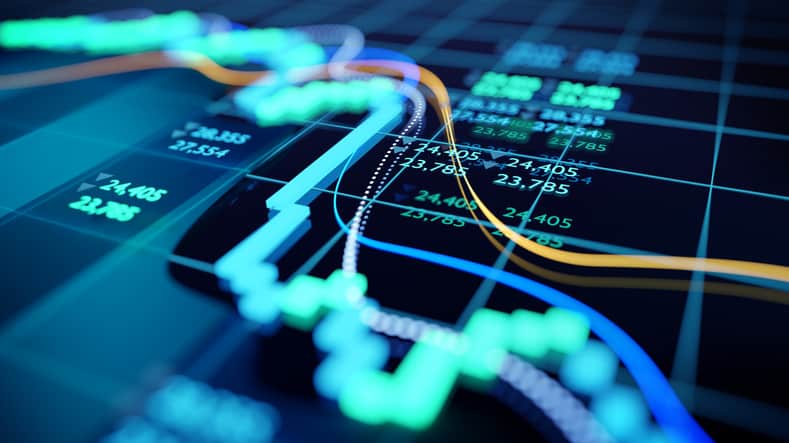 Japanese online securities company SBI Securities has expanded its relationship with Broadridge Financial Solutions to further automate operations across its business lines.
As part of the move, SBI Securities' post-trade operations within its Hong Kong and Singapore businesses are being migrated to Broadridge's cloud-based ASP service in Asia.
SBI Securities is also adding new services to automate confirmation and statement output to clients.
In addition, Broadridge's SWIFT Service Bureau will be leveraged by SBI Securities to automate SWIFT messaging workflows globally directly with its custodian, which will allow them to outsource the whole post-trade processing value chain to Broadridge.
"Our ASP solution enables SBI Securities to centralise their settlement operations, accelerates their move to the cloud and will ensure they always have access to the latest versions of our world-class technologies and increased automation to better serve their clients in the region," said Ian Strudwick, managing director, head of Asia Pacific at Broadridge.
Earlier this month, Broadridge successfully integrated Itiviti's post-trade solution into its portfolio, order, and investment management system to offer clients automation in their post-trade workflows.
The integration occurred following the acquisition of Itiviti by Broadridge in the second quarter of this year.