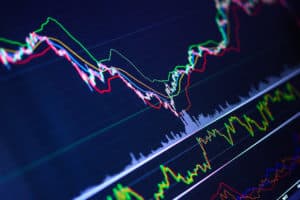 The Securities and Exchange Commission (SEC) and the European Central Bank (ECB) have signed their first memorandum of understanding (MOU) relating to security-based swap entities.
Under the MOU, the two regulators will consult and cooperate on information connected to the oversight of security-based swap dealers and participants that are registered with the SEC and supervised by the ECB.
Signed on 16 August, it is the first MOU to be signed by the pair, who said it would facilitate the US watchdog's oversight of its registered security-based swap entities in EU member states participating in the single supervisory mechanism (SSM), the banking supervision system in the EU.
It will also give the SEC greater oversight over its substituted compliance orders issued for security-based swap entities in France and Germany and future substituted compliance orders for firms in the other EU Member States that are participating in the supervision system.
Substituted compliance allows a security-based swap entity to comply with US requirements under the Dodd-Frank Wall Street Reform.
In the US, the Dodd-Frank Act divided regulatory oversight of derivatives between the SEC for security-based swaps and the Commodity Futures Trading Commission (CFTC) for other swaps.
Under the regime, firms are required to report swap transactions that reference a single security or loan, or credit default swaps that reference a narrow-based index, to the US watchdog via regulated data repositories.
In May, the SEC awarded the Depository Trust & Clearing Corporation (DTCC) regulatory approval to offer security-based data reporting services in the US ahead of the new rules.