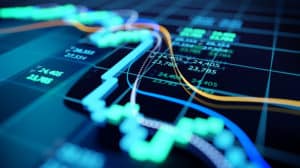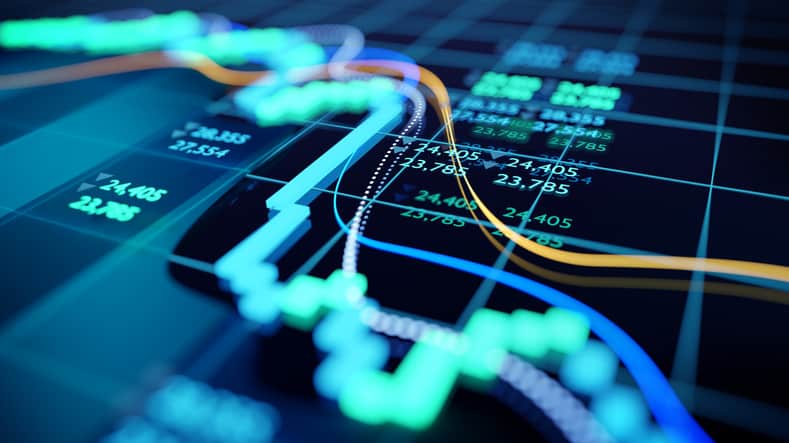 Growth investment management firm Seilern Investment Management has selected FINBOURNE Technology's financial data stack to scale its investment operations following rapid growth.
In the last four years, Seilern claims to have tripled its assets under management (AUM) alongside increasing its number of clients and volume of transactions.
As part of its strategic growth plans, FINBOURNE's financial data stack – including its LUSID platform and various SaaS and API-first capabilities – has been selected by Seilern to deliver timely investment data and the scalability and efficiency needed to meet its business needs as well as its expanding client base.
FINBOURNE's LUSID platform will be leveraged by Seilern as a cloud-native data hub to bolster its decision making and client services.
"With over 30 years of operating history, we recognise that transformation is vital to continuing our success and facilitating future growth," said Stuart Gunderson, chief operating officer at Seilern Investment Management.
"We are pleased to partner with FINBOURNE Technology in this journey and are confident LUSID will deliver desired future-state infrastructure while reducing our total cost of ownership. In time, we look forward to expanding the scope to achieve additional efficiencies." 
FINBOURNE's LUSID platform will offer access to data in one platform, allowing Seilern to assess new opportunities alongside the opportunity to track investment and redemption trends of its client base.
The platform will also aid with informed investment decision-making and client insights through LUSID's data visualisation capabilities, allowing Seilern to create bespoke dashboards and graphs. In addition, the firm will be able to gain insights across metrics such as client holdings, inflows and outflows.
"With our domain expertise and SaaS-native technology validated by clients globally, we are steadfast in our mission to empower firms with the confidence to innovate on their own terms and support future growth,"  said Thomas McHugh, CEO and co-founder of FINBOURNE Technology.