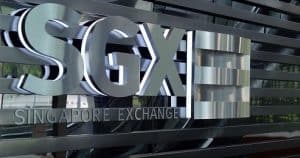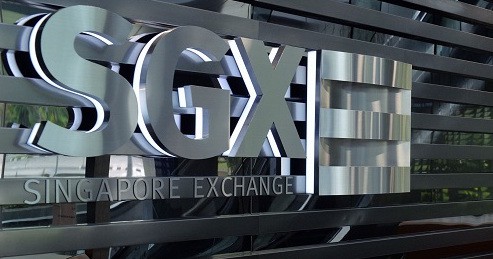 Singapore Exchange (SGX) has been forced to delay the launch of its new Indian futures products following a legal dispute with the National Stock Exchange of India (NSE).
The Singaporean exchange operator said in a statement that the NSE had been granted an interim injunction against the launch, and it was unable to contest the decision due to lack of notice.
SGX added it has been engaged in proceedings in the Bombay High Court, which has ordered the matter be fixed for arbitration and a decision on the injunction be made by 16 June.  
NSE made the application for an interim injunction on the products last week, although SGX quickly stated that it planned to go-ahead with the launch next month.
SGX was forced to launch its own Indian futures products following the suspension of its market data and indices by three major exchanges in India, including the NSE.
NSE, Metropolitan Stock Exchange of India (MSEI) and the Bombay Stock Exchange said in a joint statement at the time that the data products licensed to foreign exchanges has led to a migration of derivatives trading from the country.
Last month, SGX announced it would launch the new derivatives products for Indian equities in June to replace the flagship Nifty futures, which was thrown into doubt following news of the termination of the licenses.
SGX concluded it will provide updates as and when there are further developments, and the launch of the India derivatives products will be rescheduled pending the outcome of court proceedings.