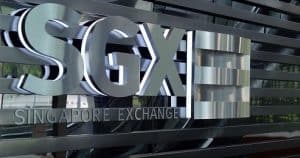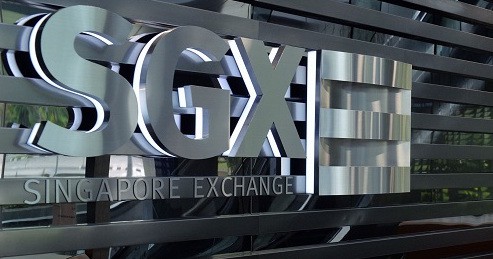 The Singapore Exchange (SGX) is set to launch a new securities settlement and depository framework and system to enable the transition to a T+2 settlement cycle.
The system will go live on 10 December and will also enable simultaneous settlement of cash and securities.
"Come 10 December, we will align our securities clearing and settlement processes with global standards, strengthening Singapore's position as an international financial centre," said Chew Sutat, executive vice president and head of equities and fixed income, SGX. "With the new settlement and depository framework, securities and funds will be made available to investors earlier, while reducing risks across systems and markets. Our new system will also enable us and our securities members to enhance services for the market."
Singapore will shorten its settlement cycle by a day as it looks to harmonise with global markets such as Australia, Europe, Hong Kong and the US. SGX initially planned to move to a T+2 cycle in 2014, but backed off due to resistance from the market as investors were still unprepared and needed more time to adjust.
Earlier this year, the Stock Exchange of Thailand (SET) also moved to T+2, ahead of some of the more advanced markets in the Asia-Pacific region. The Tokyo Stock Exchange (TSE) remains one of the last major markets to conform to a T+2 settlement cycle, though has discussed plans to move in July 2019.
The new settlement and depository system will allow a broker-linked balance functionality to be made available to investors, allowing them to give their chosen brokers visibility over specific securities. This will provide brokers the ability to offer more personalised products and services to their clients. 
The launch of the new system comes two years after the SGX patterned with tech vendor Millennium PostTrade to support the launch of its central depository (CDP) business.
It is also the second major announcement to emerge from the SGX this week, after it revealed it is working with its regulator, the Monetary Authority of Singapore (MAS), to develop delivery verses payment (DvP) capabilities for the settlement of tokenised assets and securities on blockchain platforms.