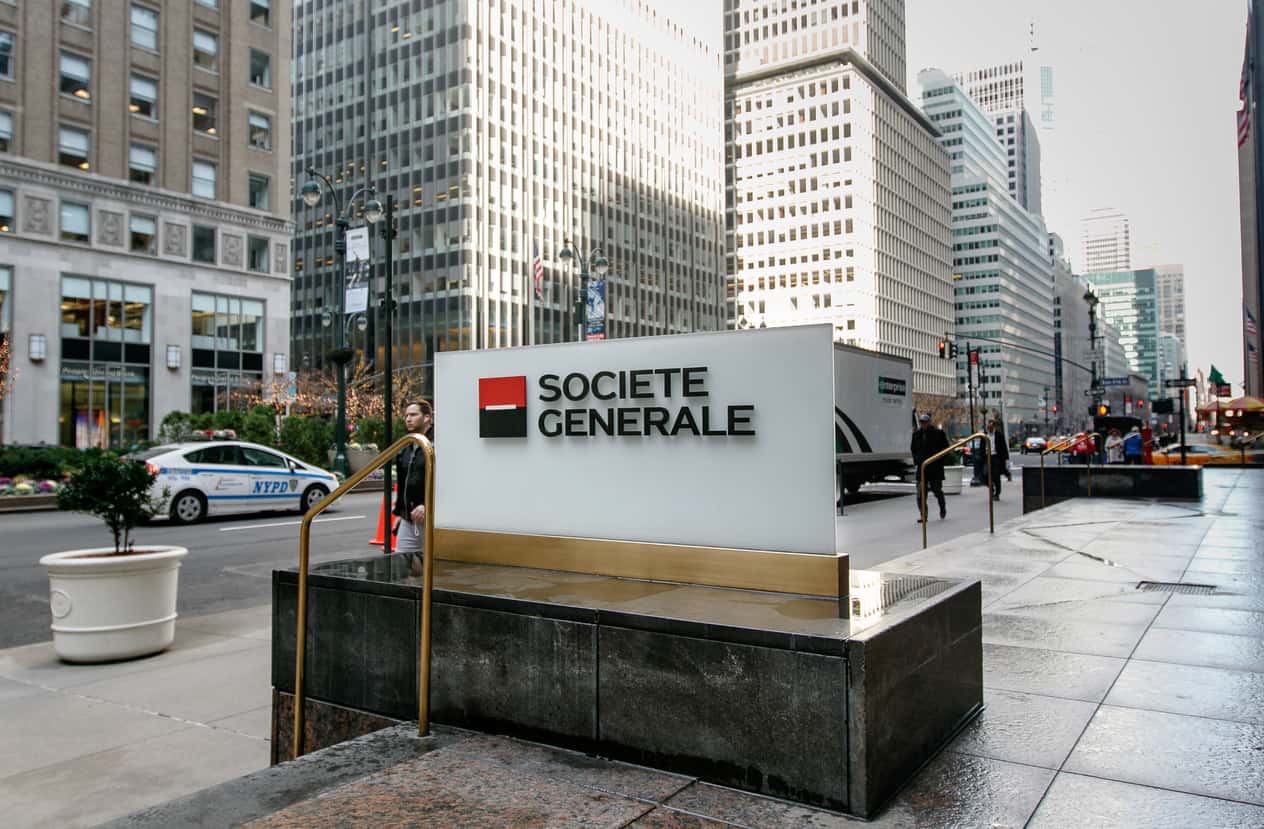 French investment bank Societe Generale is the latest firm to join FXSpotStream's growing consortium of liquidity providers.
Following new volume highs recorded in the first quarter 2020, FXSpotStream onboarded Societe Generale as its second liquidity provider of the year bringing its total number of providers to 15. They include Barclays, BofA, BNP Paribas, Citi, Commerzbank, Credit Suisse, Goldman Sachs, HSBC, JP Morgan, Morgan Stanley, MUFG, Standard Chartered, State Street and UBS.
"After announcing the addition of Barclays last quarter, we continue the momentum and are pleased to welcome Societe Generale as the 15th liquidity provider on our Service. The addition of Societe Generale complements the liquidity our clients are able to access from the top global FX banks," said Alan Schwarz, CEO, FXSpotStream.
FXSpotStream anticipates to have Societe Generale live globally on the platform before the end of Q2.
"Our client growth and product offering also continues to expand. The number of clients that went live in Q1 2020 increased 19% when compared to Q1 2019. On the product side, the NDF and Forwards volume also continues to experience significant growth," added Schwarz.
FXSpotStream claims to be the fastest growing eFX channel since January 2018. Average daily volume on the platform increased 33% to $49.121 billion in the first quarter of the year/
For the very first time since its launch in 2011, FXSpotStream passed the $1 trillion mark in a single month and set a new daily volume record of $89.6 billion on March 9. 
"Having witnessed FXSpotStream's impressive growth over the years, we are delighted to be joining the Service as their latest liquidity provider. This will increase our global footprint and allow us to promote even further our expertise in Emerging Europe, Africa and Asia NDFs markets, by delivering a cost-effective transparent solution to our clients," said Alex Dewhurst, global head of FX Sales, Societe Generale.