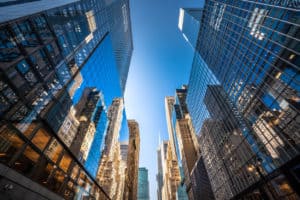 The former global head of trading at Soros Fund Management has joined the outsourced trading team at US-based brokerage StoneX.
Steve Guihan joins the global macro desk based in New York, part of StoneX's outsourced trading team, with over 30 years of industry experience having most recently served as an execution trader for Mistell Management for nearly three years. 

Previously in his career, Guihan spent four years at Graham Capital and notably 24 years as the global head of trading at Soros Fund Management.
Alongside his appointment, StoneX has hired former managing director at Cambridge Associates, Steven Grabowski, to head up its outsourced services consulting team in Florida.
Grabowski joins StoneX after most recently serving as a consultant at Prime Buchholz for nearly two years. Prior to his most recent role, he served for almost 12 years as a managing director at Cambridge Associates.  
The appointments follow a series of similar senior buy-side moves to outsourced trading desks, most recently with the former global trading head at Morgan Stanley Investment Management appointed as head of the newly launched outsourced trading desk at UBS, Execution Hub, in June.
A new multi asset outsourced trading firm launched by the former head of fixed income trading at Nordea Investment Management Brett Chappell, and former senior fixed income trader at the asset manager, Bart Nuyts, also went live recently.