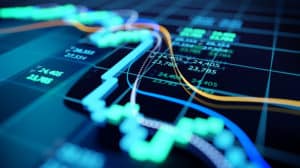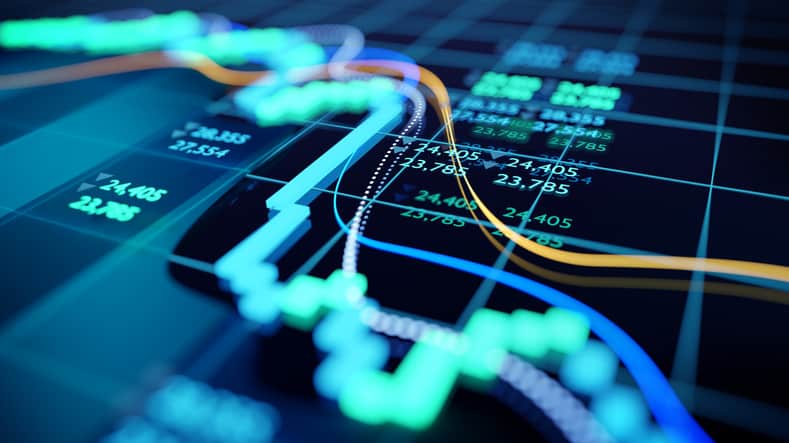 Standard Life Aberdeen has confirmed plans to change its name to Abrdn as part of a rebrand that will take place throughout 2021.
The asset manager confirmed that the new name will be used across all client-facing businesses globally and comes as part of its ongoing reshaping of the business.
Outlining its "future-focused growth strategy", Standard Life Aberdeen said it has three main growth areas including global asset management, technology platforms for UK financial advisors and their customers, and UK savings and wealth.
The asset manager will continue operating under its current stock ticker until the revised stock ticker is rolled out when the new name comes into effect. It expects the revised stock ticker to be in place before its half year results in August.
Standard Life Aberdeen was formed following the high-profile merger of Standard Life Investments and Aberdeen Asset Management in 2017. Standard Life CEO, Keith Skeoch, and Martin Gilbert, CEO of Aberdeen, jointly led the combined company until 2019 when the firm scrapped its dual leadership and Gilbert retired from the role.
Stephen Bird, the former global consumer banking CEO at Citi, became chief executive of Standard Life Aberdeen in June 2020 as Skeoch stepped down. Bird had been with Citi for 21 years, having also led the investment bank's business in Asia as CEO of Citi Asia Pacific.
"Our new brand Abrdn builds on our heritage and is modern, dynamic and, most importantly, engaging for all of our client and customer channels," Bird commented on the rebrand. "It is a highly differentiated brand that will create unity across the business, replacing five different brand names that have each been operating independently."