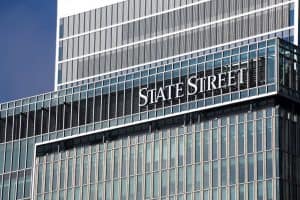 Boston-based custodian giant State Street has acquired a transaction cost analysis (TCA) specialist for foreign exchange (FX) markets in the bank's latest move to boost front office capabilities.
State Street will acquire BestX from Thomson Reuters, which has held a 10% stake in the company as BestX retained majority ownership of the remaining 90%. BestX will be fully integrated into State Street as a wholly-owned subsidiary upon closure of the deal.
Full terms of the deal were not disclosed, but a spokesperson at State Street confirmed it is expected to close in the third quarter of 2018 subject to customary closing conditions and regulatory approvals.
BestX was established in 2016 with a view to create an industry standard for FX TCA. JP Morgan became BestX's first major institutional client when it implemented the firm's third-party best execution analysis for electronic FX trading back in January 2017.
Other major banks that have since signed up to use the company's trading technology include Societe Generale, RBC Capital Markets, as well as State Street which deployed BestX's FX TCA.
State Street's institutional FX trading platform, FX Connect, integrated the software from BestX in order to provide its global client base with TCA capabilities in January this year.
The deal is the latest move by State Street to bolster its front office trading services and product suite after confirming its acquisition of execution and order management systems provider Charles River Development in July.
Jay Hooley, chairman and CEO of State Street, said at the time of the announcement that the acquisition of Charles River "represents an important milestone in our digital and technology transformation aimed at providing clients with differentiated solutions and data".