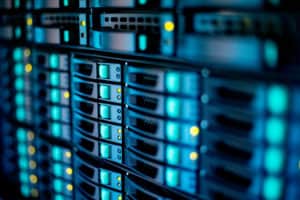 SteelEye has expanded its technology platform with the addition of Refinitiv market data to improve compliance processes and analytics for clients. 
The RegTech firm said that the addition of Refinitiv's cross-asset global market data has more than doubled the number of reference sources used for its market abuse algorithms and transaction cost analysis.
Refinitiv provides 7.3 million price updates per second for over 84 million instruments and 2.5 terabytes of real-time pricing daily. SteelEye clients will gain access to a wide range of this data to carry out investigations and analysis across multiple asset classes and regions.

"With Refinitiv's extensive breadth of high-quality multi-asset market data we can offer clients faster and more accurate investigations and analyses," said SteelEye chief product officer, Matt Storey. "This enables compliance teams to refine alerts and build a more comprehensive picture of their trading activity, benchmarked against the wider financial markets."
The partnership with Refinitiv follows the onboarding of global investment management giant Schroders to the SteelEye platform for MiFIR transaction reporting processes. The implementation of the SteelEye system at Schroders took three months and was completed in July. This included product demonstrations, due diligence, testing, legal discussions, and onboarding. 

"We are pleased to have been selected by SteelEye as a trusted data provider and look forward to seeing how SteelEye uses our data for the benefit of its clients," head of data platform at Refinitiv, Ian Brocklehurst, concluded.