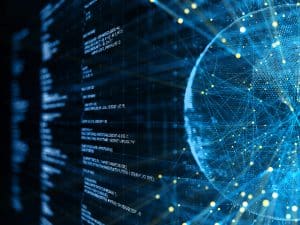 Derivatives and FX broker Sucden Financial is the latest trading institution to join Cobalt's post-trade technology network, in a play to consolidate its post-trade FX processes.
Sucden will unite with big market players already using the Cobalt infrastructure, which is based on shared ledger technology, for post-trade processing, including Citigroup, Saxo Bank, Deutsche Bank and XTX Markets.
The partnership will give Sucden access to a single, trusted set of standardised trade data, from which it can use Cobalt's middle- and back-office services, such as the Core Credit tool, via connectivity from IHS Markit.
Cobalt said that FX post-trade processes, like credit management, are currently isolated and not up to the standards of the modern market. Cobalt's Core Credit provides clients with a centralised credit management service for credit owners to control and manage lines using real-time monitoring. 
"Credit management within FX has long been a problematic area for all market participants. With further adoption of Cobalt's technology across a variety of market participants, we are working towards centralised infrastructure for the future of FX," said, Darren Coote, CEO of Cobalt.
Citigroup was the most recent institution to join Cobalt's post-trade technology network, although it has been working with the firm for several years, after making a strategic investment in 2016. Citi is one of 20 major financial institutions Cobalt is working to onboard to their post-trade infrastructure.
"We continually enhance our services, utilising the latest technology to increase efficiencies for clients. Cobalt provides an exciting cutting-edge solution, enabling us to further expand our institutional FX offering," added Gavin Parker, COO at Sucden Financial.