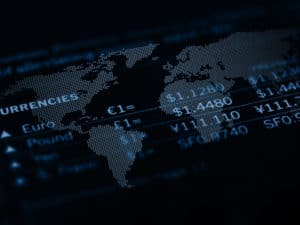 TD Bank Group has completed its all-cash $1.3 billion acquisition of Cowen, first announced in August last year.
The bank said the acquisition will create an integrated North American dealer that will significantly advance its growth strategy in the region through the addition of Cowen's US equities sales trading, and execution, as well as research capabilities.
Originally announced in August last year, the all-cash transaction is valued at $1.3 billion. The combined firms' pro-forma global revenues are expected to increase by more than a third to around $6.8 billion across advisory, capital markets, equity execution and research.
The pair confirmed on 24 February that they had received the regulatory approvals required under their merger agreement to complete the deal.
Cowen will now be known as TD Cowen. Once the transaction closes Jeffrey Solomon, current chair and chief executive officer of Cowen, will join the senior leadership of TD Securities, reporting to Riaz Ahmed, president and chief executive officer at TD Securities and group head of wholesale banking, TD Bank Group.