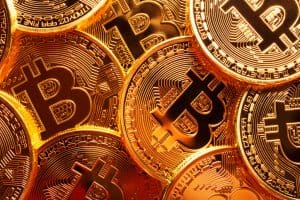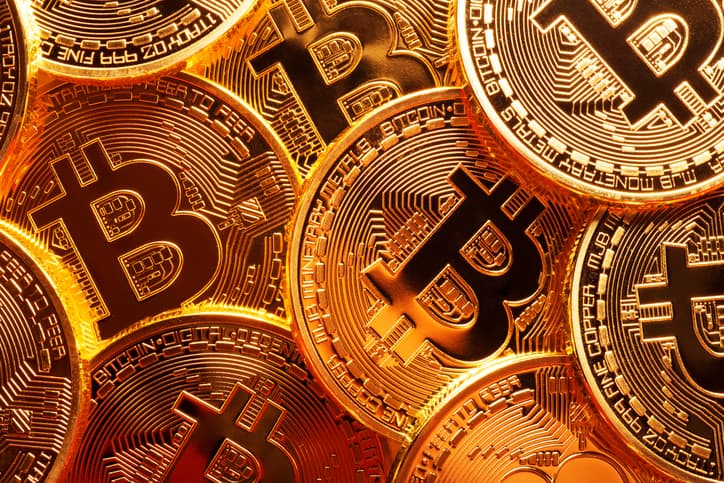 Thomson Reuters has launched a new version of its MarketPsych Indices (TRMI) to include market sentiment data for cryptocurrencies such as Bitcoin.
Developed through its partnership with MarketPsych Data in 2012, the indices analyses data in real-time across 2,000 news websites and 800 financial social media channels to produce data aimed at driving investment decisions.
The upgrade has seen 400 news and social media sites, focused mainly on cryptocurrencies, added to the indices alongside coverage of national fixed income securities and stock market indexes.
The data can also be incorporated into quantitative and qualitative analysis for investors to distinguish between patterns across their respective business.
Source selection, entity recognition and contrition of several TMRI have modified and implemented across the feeds to provide greater precision of measurements compared to the prior version.
"News and social media are driving the investment and risk management process more than ever with the continuing rise of passive and quant-driven trading," said Austin Burkett, global head of quant and feeds at Thomson Reuters.
"As the financial marketplace rises in complexity, so too does the need to provide our clients with not only the relevant data, but the tools to help them manage and analyse that data. MarketPsych 3.0 helps deliver another layer of analysis and value-add in the investing process."
Thomson Reuters provides cross-asset data on both traditional and emerging asset classes like crypto assets. It offers pricing on Bitcoin, Etherum, Litecoin, Ripple and Bitcoin Cash through its desktop platform Eikon.