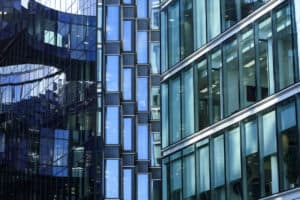 The global chief compliance officer at Tower Research Capital has departed after six years with the high-frequency trading firm to join market surveillance technology Eventus Systems in a senior role.  
Joseph Schifano has been appointed global head of regulatory affairs at Eventus Systems. He has more than 20 years' experience in the industry, most recently at Tower Research where he was responsible for leading the global compliance team covering proprietary trading activity in electronic markets worldwide.
Prior to this, Schifano served as vice president for US markets in the legal department at the New York Stock Exchange (NYSE), where he was tasked with advising the exchange's affiliates on rule interpretations, regulatory exams, and reporting requirements.
"Joe brings outstanding experience to this important new regulatory affairs role, with expertise across the legal, compliance, supervisory, risk management and technology landscapes," said Eventus CEO, Travis Schwab.
During his career, Schifano has also previously served as director of equities supervision for the Americas at Barclays Capital and spent more than 10 years at UBS in various regulatory roles.
"I met Travis and Jeff when Eventus was just starting out and have been impressed with the Validus platform from those early days," said Schifano.
"I look forward to partnering with our key client stakeholders – as a former CCO who understands their perspective – to continually assess and improve their experience, generate ideas for new functionality and products based on marketplace intelligence, and ensure we stay ahead of global regulatory developments that impact clients' businesses."
Alongside Schifano's appointment comes two other new hires in what Eventus has described as its aggressive growth strategy. Mikhail Gasiorowski has joined the firm from capital markets software specialist b-next as sales director, and Diane Imas has been appointed director of marketing.