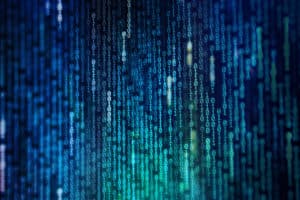 Foreign exchange trading data platform Tradefeedr has partnered with PrimeXM to distribute its data and analytics solutions.
The news follows the trading data platform raising $3 million in a funding round led by private investment firm IPGL that would see it modernise its trading analytics workflows.
As part of the partnership, PrimeXM will distribute Tradefeedr's solutions via its XCore technology stack if they choose to connect with Tradefeedr.
PrimeXM says its XCore stack aggregates liquidity across over 120 market makers across asset classes using several industry standard interfaces.
"In today's markets, trading, analytics and collaboration with your counterparties is an essential part of the trading solution and there is a significant variation in the amount and quality of data inputs that enable users to make the best decisions," said Alexei Jiltsov, co-founder at Tradefeedr. "The partnership with Prime XM is a natural fit for Tradefeedr given the seamless integration with XCore tech, providing trading and market access to their institutional clients."
Since the completion of its December funding round led by IPGL it also launched a foreign exchange trading database platform, aimed at connecting the buy-side with brokers and banks to analyse execution analytics.
The platform is based off a community-based unified framework that allows users to analyse and collaborate on trading data to improve transparency in the FX market.
Tradefeedr said at the time of launching the new platform that it had onboarded 20 buy-side firms and 15 sell-side firms, with another 20 potential clients in the pipeline.
"XCore has the ability to extract significant tick and trade data, and provides to clients valuable reporting for their data-driven analytics, and we believe the Tradefeedr's powerful data and analytics capability will be additive to the XCore community," said Galin Georgiev, PrimeXM's chief operating officer.