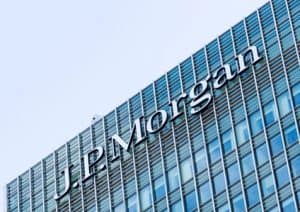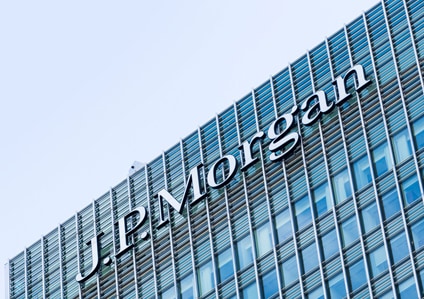 Traders believe recession risk will have the greatest impact on markets in 2023, according to JP Morgan's annual e-trading survey, as last year's inflation activity takes its toll.
A third of trading respondents expected recession risk to have the biggest impact, up 5% from 2022. This was following closely by inflation, which 26% of respondents believed would be the most impactful, down from 48% last year.
The results suggest traders believe last year's sustained high inflation globally will now take its toll on markets in 2023.
While 44% of traders surveyed overall predicted inflation would decrease when pricing it in for 2023, the UK markets harboured a more negative outlook. Just under a third of respondents predicted inflation would increase in the UK 2023, compared to 13% in Europe and 10% in US.

The survey signals a change in attitude following a survey by the Association of Investment Companies (AIC) released in December which suggested the UK will be the best-performing region in 2023.

Read more – UK to outperform as an investment location next year, according to fund managers
Elsewhere, after six years of reigning as the leading daily trading challenge, availability of liquidity has been overtaken by volatile markets.
For technology, traders expect artificial intelligence and machine learning to be the most influential in shaping trading over the next three years with over half of respondents to JP Morgan's survey voting for it.
Mobile trading is seemingly a flash in the pan trend, according to this year's survey. Having been given the highest ranking by traders in 2022 at 29% of respondents, this number fell to 7% in 2023.
With regards to market structure, traders' priorities have also changed. For 2023, access to liquidity, regulatory change and market fragmentation were the greatest structure related concerns listed, replacing financial market technology and data access and costs in 2022.