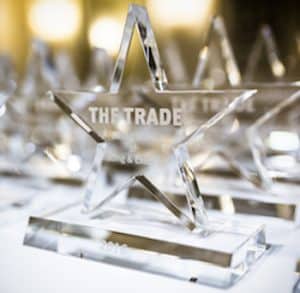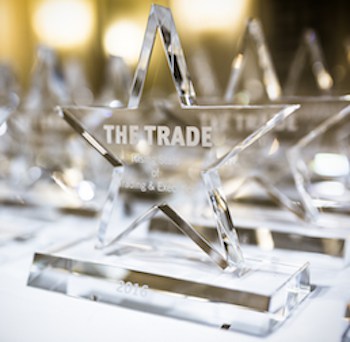 Following an industry nomination process and extensive market research, The TRADE's Rising Stars of Trading and Execution is back for its fourth year, recognising 20 of the most promising up-and-coming talents in buy-side trading.
The Rising Stars event will be held at Simpson's in the Strand on 22 November during the Plato Debates event, where each Star will be presented with their award, before being invited to The TRADE's Leaders in Trading event at The Savoy hotel.
Profiles on each Rising Star will also be published on our website in the coming week. 
Congratulations to those listed below:
Jack Boland, trader, BlackRock
Andrea Bradshaw, global equity dealer, Royal London Asset Management
Marten Bressel, fixed income trader, Vanguard
Edouard Bugeaud, equity trader, Generali Investment
Jan-Pieter De Paepe, senior equity and FX dealer, KBC Asset Management
Kevin Flood, lead fixed income trader, Royal London Asset Management
Christoph Himmel, quantitative trader, GSA Capital
Alexander Hunter, programme trader, JP Morgan Asset Management
Michael Johns, dealer, Troy Asset Management
Xavier Leopold, multi-asset trader, State Street Global Advisors
Tim Miller, equity and derivatives trader, Fidelity International
Joe Moloney, assistant investment manager and trader, rates and FX, GAM
Rene Naya, buy-side dealer, Waverton Investment Management
Richard Pinnington, trader, T. Rowe Price
Georgina Sansom, EMEA equity trader, Fidelity International
Alexandra Tidy, head of EMEA equity trading, analytics and strategy, JP Morgan Asset Management
Michael Vaughan, multi-asset trader, Hermes Investment Management
George Wales, equity trader, RBC Global Asset Management
Ben Wiseman, trader, MAN Group
Andrew Wynd, trader/analyst, Kuvari Partners