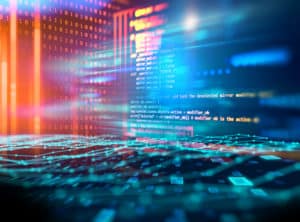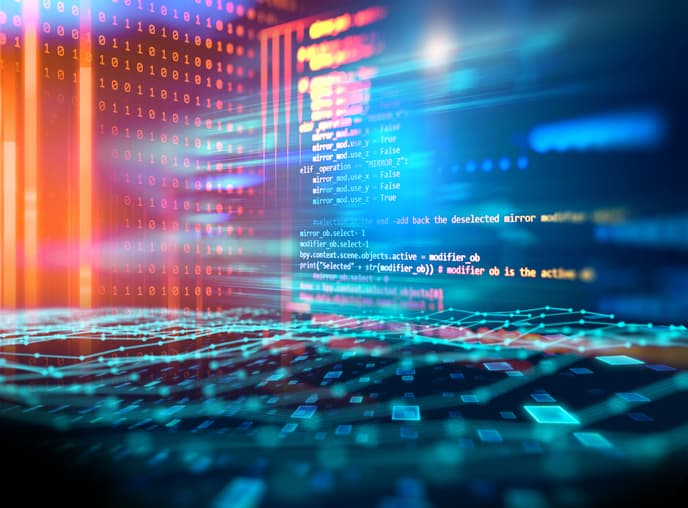 Tradeweb has confirmed that its $190 million acquisition of Nasdaq's fixed income electronic trading platform will close on 25 June.
The fixed income platform provider said regulatory approvals had been received after it agreed the $190 million cash deal with US exchange group Nasdaq in February. 
Upon completion of the transaction, Nasdaq's central limit order book (CLOB) for electronic trading in on-the-run (OTR) US treasuries will serve Tradeweb's wholesale clients via Dealerweb. 
Tradeweb said Dealerweb clients will gain flexibility in how they trade OTR US treasuries through the acquisition, with the option to use either the CLOB or direct streams protocol, with both entities leveraging the same API.
"We are excited to close this acquisition. Thanks to Nasdaq and everyone involved for their partnership during the process. We look forward to providing clients more trading choices and over time reducing connectivity costs," said Simon Maisey, managing director and global head of corporate development at Tradeweb in a post on social media.
The number of participants connected to the Dealerweb platform will be greatly expanded, with Tradeweb offering US treasury trading through direct streams, CLOB, request-for-quote (RFQ), sessions-based trading, automated trading, list trading and click-to-trade to clients in the institutional, wholesale and retail sectors. 
"This is a great opportunity for us to add value to the wholesale US Treasuries market — one of the world's largest and most liquid cash markets — by providing greater choice among protocols, more connected participants and lower cost," said Lee Olesky, chief executive officer at Tradeweb," said Tradeweb chief executive Lee Olesky in a February statement.