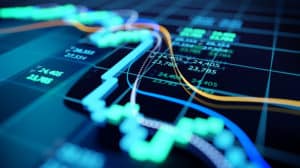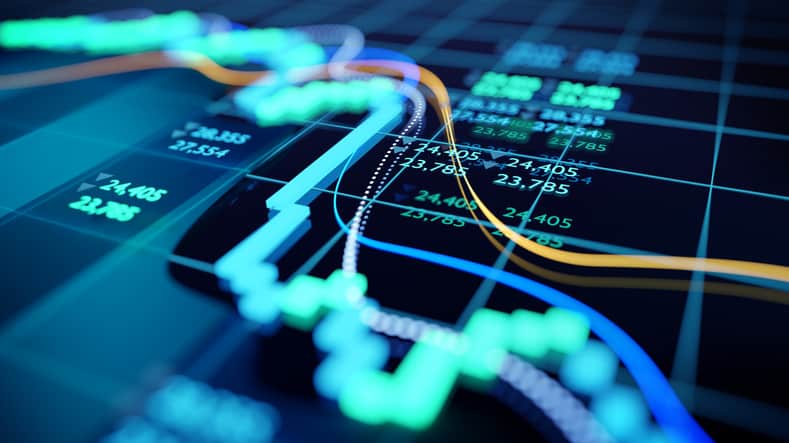 Jump Trading has joined Tradeweb Markets' European Government Bond marketplace to provide bank participants with streaming liquidity via the new Tradeweb EUGV STAQ API.
The global proprietary trading firm, Jump Trading, currently uses the solution to stream its actionable prices for US Treasuries on Tradeweb.
Tradeweb said that its new EUGV STAQ API enables traders to efficiently execute on these price streams on a name disclosed basis in a single centralised location.
The price levels can either be traded during a Request-for-Quote (RFQ) negotiation manually or built into an automated trading workflow via Tradeweb's rules-based Automated Intelligent Execution (AiEX) tool.
"We share Jump's passion for breakthrough technology innovations, and we are very pleased to welcome them onboard as a specialist liquidity provider for European government bonds," said Nicola Danese, head of European fixed income at Tradeweb.
"Traders will benefit from quicker execution and minimum information footprint, two valuable features particularly in fast markets. Our EUGV STAQ API makes the execution workflow simpler, faster and more efficient for our customers, setting the scene for a new generation of European government bond trading."
Tradeweb's European Government Bond platform executed a record $37 billion in average daily volume in January 2022, an increase of 22.2% compared to January 2021. The marketplace provides access to over 40 bond market makers from 19 European countries across six currencies.
Last year, Tradeweb increased its total revenue by 20.6% compared to 2020 to $1.1 billion – the first time the electronic trading platform surpassed $1 billion in annual revenues.
"We are excited to be live on Tradeweb as a market maker for European Government bonds providing our price streams to our bank counterparts," said Harry Kent, head of distribution, EMEA at Jump Trading.
"Using Tradeweb's new and innovative EUGV STAQ technology, we are dedicated to being a strong, reliable and efficient source of liquidity in a range of bonds."