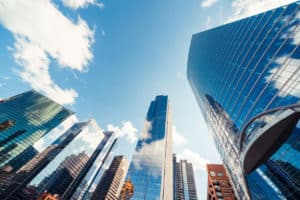 TS Imagine has appointed Simarjit Johal as its new head of Asia Pacific, reporting directly to chief executive officer Rob Flatley.
Johal has been promoted to the role after initially joining the firm seven years ago, most recently serving as co-head of professional services and account management.
Elsewhere in his tenure at TS Imagine, Johal has served as head of EMEA professional services and account management, as well as a product analyst in client support.
TS Imagine has been operating in APAC for more than 20 years, with over 60 employees in Hong Kong, Singapore, Tokyo and Sydney, working across various areas including development, data product and account management.
"We are proud of our longstanding roots in APAC, which continues to be a key growth region for us. Simarjit is a well-rounded, cross-functional leader with the energy to serve clients and motivate employees, and we believe the region will thrive under his leadership," said Flatley.  
Alongside serving as APAC lead, Johal will join TS Imagine's executive leadership committee and will relocate to Hong Kong when he assumes the role in September.
Johal's appointment follows that of Frederic Villain, who was named head of sales for APAC in October last year.
Villain currently leads the firm's APAC sales team across its offices in Singapore, Hong Kong and Tokyo, holding responsibility for growth of the business in the region.
"I am excited to unlock the massive growth opportunity within TS Imagine APAC. Throughout my time at the company, I have always had the right combination of freedom and support to make an impact – this rings especially true today and I am deeply grateful for this opportunity," said Johal.