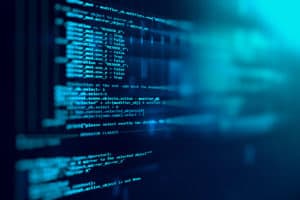 Trading, portfolio and risk management solutions provider TS Imagine has announced the broad availability of RiskSmart X: its newest cross-asset class, real-time risk platform.
The Software-as-a-Service (SaaS) solution is designed for prime brokerage and risk management professionals who require a real-time, comprehensive overview of their exposure across asset classes.
The platform allows users to observe and report their real-time risk analytics at any given time during the trading day, offering clarity that can be used to accelerate decision making during normal course as well as volatile market conditions.
In addition to real-time risk analytics, RiskSmart X offers users a range of features and functionalities including smart exposure, historic modelling and scalability.
"We designed RiskSmart X to provide prime brokers a real-time, comprehensive overview of their risk exposures across their business – from the big picture to granular but important details – through a single interface," said Thomas Benevento, head of product for RiskSmart X.
"As the risk environment continues to intensify, RiskSmart X equips clients with a powerful engine to navigate and adapt to any market condition."
RiskSmart X contains features from TS Imagine such as multi-asset coverage, continuous product evolution supported by the firm's technologists and data scientists, as well as client perspective.
"RiskSmart X is a game-changing product, providing prime brokers of all sizes the same risk management capabilities as the world's largest and most sophisticated banks," said Andrew Morgan, president and chief revenue officer at TS Imagine.