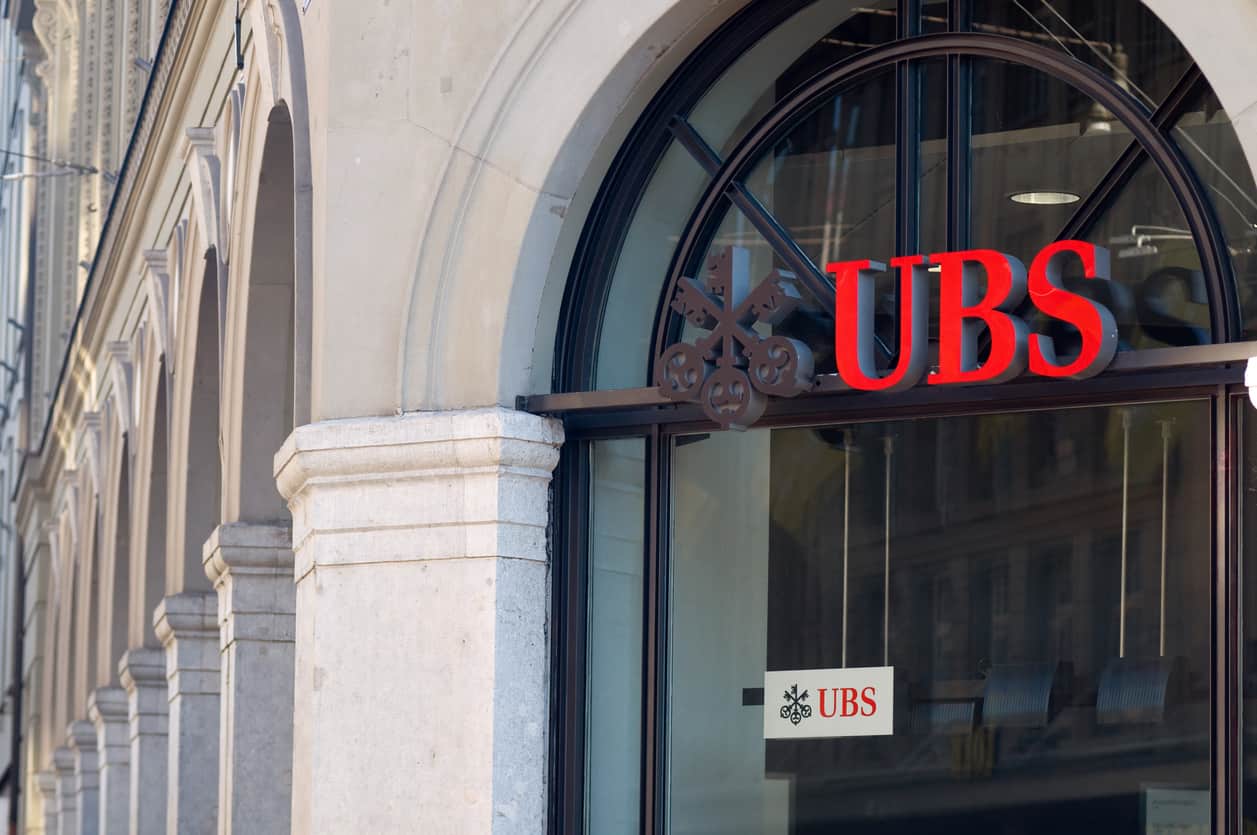 An investigation lead by the US watchdog allegedly found a division of UBS was improperly allocating bonds.

According to the SEC, UBS Financial Services was distributing bonds intended for the retail market to 'flippers', an investor who buys a stock or an IPO, to sell for a quick profit. The allegations claim the bonds were flipped and immediately resold to other broker-dealers at a profit.

UBS has neither denied or admitted to the accusations but consented to a cease-and-desist order that finds it violated the disclosure, fair dealing, and supervisory provisions of Municipal Securities rules.
The bank agreed to settle the $10 million order imposed which is made up of a $1.75 million penalty, $6.74 million in disgorgement of ill-gotten gains plus over $1.5 million in prejudgment interest, and a censure.

"Retail order periods are intended to prioritise retail investors' access to municipal bonds, and we will continue to pursue violations that undermine this priority," said LeeAnn G. Gaunt, chief of the division of enforcement's Public Finance Abuse Unit a firm conducting the investigations on the SEC's behalf

According to the SEC, UBS registered representatives knew or should have known that 'flippers' were not eligible for retail priority. The order also found UBS registered representatives facilitated over 2,000 trades with flippers, which allowed UBS to get bonds for its own inventory.