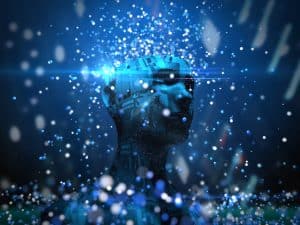 Janus Henderson will integrate Charles River's Investment Management Solution (IMS) alongside MSCI's portfolio and risk analytics in a bid to create a unified investment platform, The TRADE can reveal.
The asset manager will use the Charles River IMS delivered as a service, while MSCI's analytics suite will help to improve decision support, streamline operations, and increase front-office productivity across multiple regions.
"The priority was to create a unified investment platform strategy for scaling up the business without increasing operational costs. After an extensive review of solutions in the marketplace, Charles River and MSCI proved to be the best fit," said Enrique Chang, global chief investment officer at Janus Henderson Investors.
"Centralising and automating the new entity's processes will allow our alpha-generating team to maximise investment performance and bring new products to market faster."
The merger of Janus Capital Group and Henderson Group, which completed in May 2017, left Janus Henderson with a market cap of $6 billion and a pooled $331 billion in assets under management.
The mandate win is a major win for Charles River and new owners State Street which placed the IMS solution alongside Alpha, the foundation platform which offers solutions in risk management, portfolio construction, trading, compliance, post-trade and back-office services. Charles River IMS serves as a front- and middle-office component to State Street Alpha.
"The selection of Charles River IMS by Janus Henderson Investors will help provide an enterprise-wide, consistent, and more efficient operating model," said Charles River president Spiros Giannaros. "Our growing third-party provider ecosystem enables investment professionals to access their preferred analytics, data, and liquidity venues from a single desktop."
"MSCI's analytics suite enables investors to manage their investment process more efficiently and streamline workflows across asset classes," added MSCI head of analytics Jorge Mina. "This underscores the value that global investment firms find in adopting open and extensible platforms.