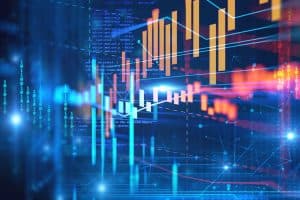 The UK's Financial Conduct Authority (FCA) has moved to scale back MiFID II requirements by removing the need for firms to prepare RTS 27 and RTS 28 best execution reports and exempting research on small firms from unbundling rules.
The action comes as the FCA seeks to remove unnecessary regulation and make MiFID II requirements "less complex". The changes follow a consultation from April where the alterations were proposed.
The RTS 27 and 28 requirements have stopped with immediate effect. Meanwhile, the exemption of small cap firms – with a market cap of less than £200 million – from research payment rules will come into force on 1 March 2022.
Other changes include the exemption on third- party research on fixed income currencies and commodities (FICC) instruments and research provided by providers who do not provide execution services or are not part of a group that does so.
The UK regulator follows its European Union counterparts in acting on the markets regulation, with the European Securities and Markets Authority (ESMA) and the European Commission announcing last week they would scrap RTS 27 reporting in a bid to overhaul best execution metrics by refocusing them on price including explicit and implicit cost.
The European legislators went a few steps further in their scale backs, tackling double volume caps, open access rules and the systematic internaliser (SI) regime, among others last week
The FCA had temporarily paused RTS 27 best execution reports reporting requirements in March, meaning the latest announcement comes as little surprise.
"The FCA's announcement is not the biggest surprise but will be applauded by industry participants, reducing unnecessary regulation, complexity and ultimately the cost of maintaining and reporting for investment firms," said Chris Machin, chief of staff at Kaizen Reporting.
The UK has been continuously introducing a more flexible approach to EU regulation as it looks to foster interest in the UK markets following Brexit.