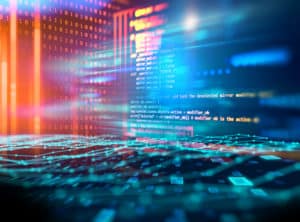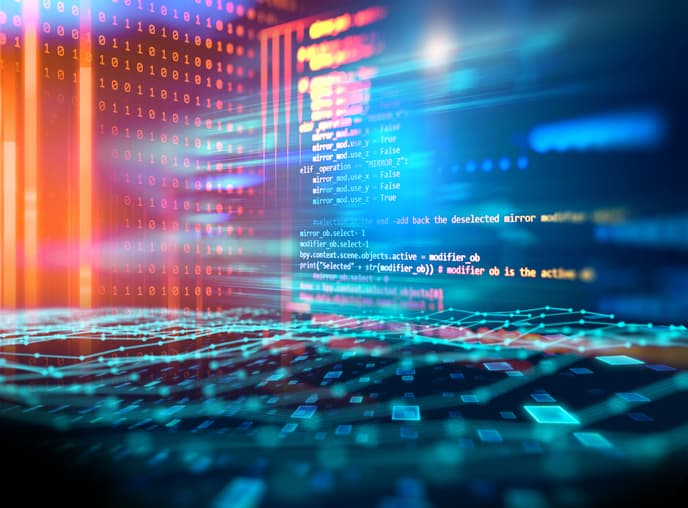 Vela Trading Systems and Exegy Incorporated have merged their businesses to expand their combined data and execution platform services as demand for better market insights rises.
The merger between the two entities was supported by $7.5 billion investment firm Marlin Equity Partners with the transaction taking place on 17 May. Further terms were not disclosed. 
The combination will align Vela's automated trading and direct market access platforms with Exegy's predictive trading signals and hardware trading platforms, including  Metro from Vela and Exegy's Xero for an integrated derivatives trading platform. 
Both firms said users of the Metro automated options trading platform will be able to execute strategies in less than 120 nanoseconds with Exegy's FPGA-based Xero volatility trading engine once the systems are combined.
Market data provider Exegy will continue to operate under its name and support its existing market data product portfolio. It will also deliver new services that leverage its hardware-acceleration and AI technologies.  
"Simply stated, the two companies' portfolios and their underlying technologies complement each other extremely well. This prepares us to offer a technologically superior set of products and a premium service experience to our customers," said James O'Donnell, who has been appointed chief executive officer of the newly combined entity.
The deal marks the latest merger in the trading technology and systems space. Earlier this month, electronic trading platform provider Itiviti was acquired by Broadridge in a major $2.5 billion agreement.
Private equity firm Francisco Partners also acquired execution systems providers TradingScreen and Imagine Software, which have been combined to form TS Imagine. The newly merged technology firm will focus on providing an end-to-end investment management platform.