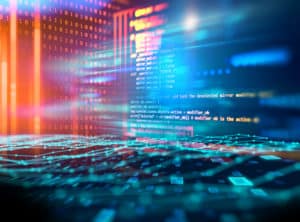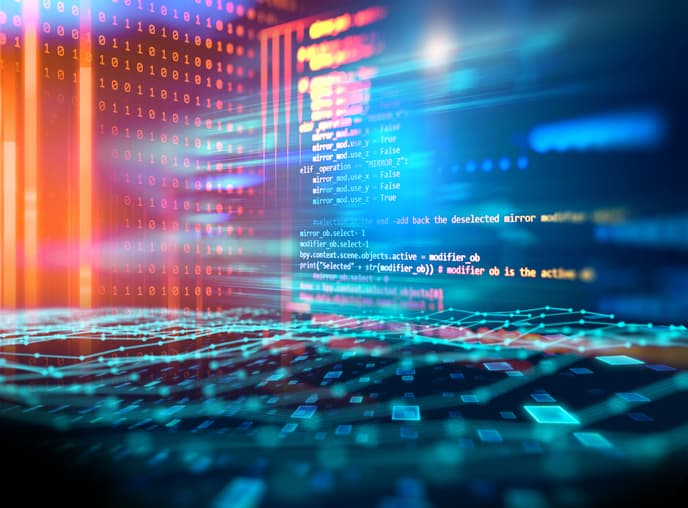 Derivatives collateral management services provider AcadiaSoft has announced the successful completion of onboarding for firms covered by Phase 4 of initial margin regulations under the Uncleared Margin Rules (UMR).
A total of 19 counterparties have been onboarded to the AcadiaPlus platform, including four new in-scope buy-side firms, which enables straight-through-processing of the entire risk-mitigation lifecycle.
In July this year, AcadiaSoft announced it was partnering with CloudMargin to combine their platforms to help clients meet UMR requirements, which have been delayed until September 2021 by The Basel Committee and IOSCO.
"We've been successful in building the standard platform that all in-scope firms to date are using," commented Chris Walsh, CEO of AcadiaSoft. "As a result, Phase 5 and 6 firms will now be able to leverage what we've already accomplished with AcadiaPlus to get maximum benefit at minimum cost."
Earlier this month, AcadiaSoft chairman Howard Edelstein announced that he would be stepping down from his role, having spent 10 years with the firm as board chairman and an independent director, to focus on his work with other FinTech companies.