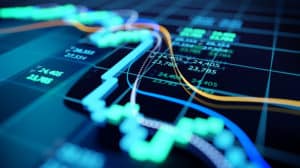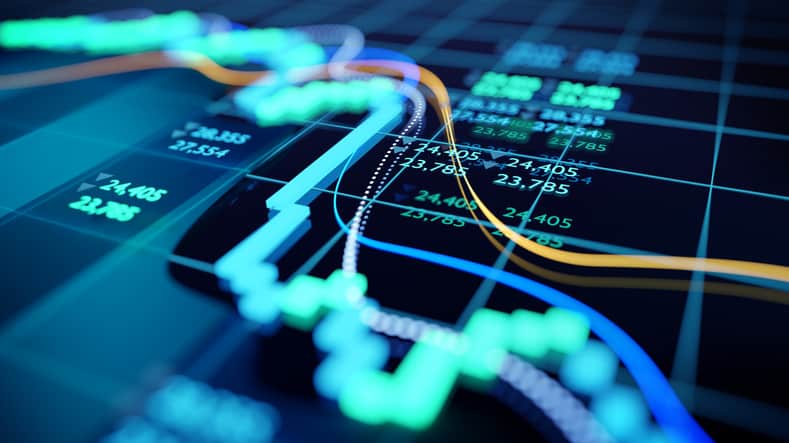 Equity capital marketplace Appital has appointed a technologist with a background in equity capital markets as its new head of product.
Mike Wharton takes on the role and will support Appital's objective to bring innovation and automation in equity capital markets, while improving liquidity for investors and allowing them to gain greater exposure to deal flow and execution opportunities.
Wharton brings several years' experience of equity capital markets, data engineering and analytics to Appital.
He started his career in investment banking at Credit Suisse and Numis.
Most recently, Wharton served at Kubrick Group as a technology consultant, overseeing teams that worked with several financial institutions, including brokerages, asset managers and insurers, to maximise value from their technology and data.
"I very much look forward to working with Mike to help define Appital's technological offering," said Pete Correia, chief technology officer and co-founder of Appital. "Building and delivering a product that meets the advanced needs of our clients is central to our goal of bringing technological innovation to equity capital markets." 
Wharton's appointment follows a £2.5 million funding round secured by Appital which will accelerate development of the firm's technology infrastructure, integration with market institutions and technology vendors, and allow it to expand its team of engineers to support its strategy.
Following its latest round of funding, Appital partnered with the London Stock Exchange Group's (LSEG) pan-European trading venue, Turquoise, to launch book-building technology for the buy-side.
Most recently, Appital integrated with FlexTrade, meeting demands from asset management firms to offer a more efficient and transparent way for the buy-side community to execute large orders.
"Appital's vision of better serving equity capital markets through technology is compelling, and I am delighted to be working with Mark, Pete and the rest of the team to make this vision a reality," said Wharton.