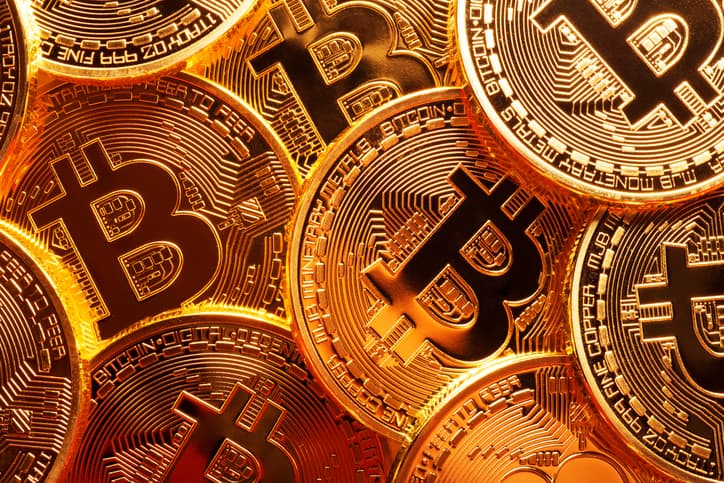 There is a strong case for policy intervention related to cryptocurrencies such as Bitcoin, according to the general manager at the Bank for International Settlements (BIS).
Speaking at the House of Finance at Goethe University in Frankfurt this week, Agustín Carstens urged central banks to work alongside financial authorities and regulators to intervene in cryptocurrencies.
He explained they should pay special attention to two aspects; ties to linking cryptocurrencies to real currencies and levelling the playing field, meaning 'same risk, same regulation' with no exceptions.
"While cryptocurrencies may pretend to be currencies, they fail the basic textbook definitions," Carstens said. "Most would agree that they do not function as a unit of account. Their volatile valuations make them unsafe to rely on as a common means of payment and a stable store of value."
He went on to describe cryptocurrencies as "piggybacking" on the institutional infrastructure that serves the wider financial system, allowing it to gain a "semblance of legitimacy". 
"Bitcoin is not functional as a means of payment," he added. "If the only 'business case' is use for illicit or illegal transactions, central banks cannot allow such tokens to rely on much of the same institutional infrastructure that serves the overall financial system and freeload on the trust that it provides."
Bitcoin's price plummeted to below $6,000 this week, having reached unprecedented highs of $19,000 in November last year.
The surge in cryptocurrency trading and its extreme volatility has drawn the attention of financial regulators worldwide. Last month the value of Bitcoin fell dramatically amid news of plans to ban trading of the asset in South Korea.
Institutional interest in cryptocurrency trading grew with the launch of Bitcoin Futures by both CME Group and Cboe at the end of last year, although regulators have recently stepped in and curbed the prospect of Bitcoin ETFs.
The Securities and Exchange Commission asked firms to withdraw requests to launch ETF products until multiple issues have been resolved, including extreme volatility, liquidity and valuation.